The world of advertising boasts of skilled, experienced and talented experts & professionals. Education plays a significant role to enter this domain around the globe through different emerging and established platforms. One can undergo education programs via levels like undergraduate, postgraduate and short-term. This helps them to excel or in achieving the milestone of success. Professional knowledge & training via advertising courses can be the master key to enter the industry across the world. Aspirants learn about all the required professional techniques to develop/design an ad.
One learns about developing advertising campaigns, how to gather targeted audience through your skills & techniques for the product and lot more. Aspirants learn through the flagship programs offered at one of the best institutions of advertising across India. Employers consider passionate and enthusiastic candidates with quality professional knowledge & skills for desks of responsibilities or roles.
Among the leading education centers across India, AAFT is one of the expert educators' offers advertising education programs to gain required skills and education in this domain for better opportunities. Students get the opportunity to learn through in-house publications or live projects under one roof. They gain industry-relevant professional knowledge and training to portray their talent while being interviewed by the emerging & established employers.
Related Blogs
PR and Social Media Marketing : Difference in Execution
Understanding the New-Age Advertising
Prominence of Education to Enter in the Profession of Public Relation
Significance of Gaining Professional Skills and Knowledge in Advertising
Please follow and like us: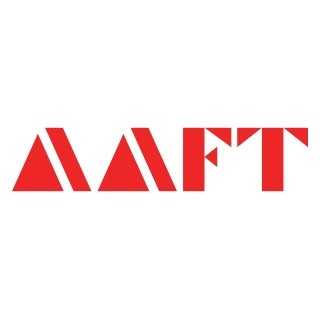 AAFT has been providing the world with limitless creativity and expression since 1993! Through a dynamic and industry-driven curriculum, AAFT provides engaging and captivating articles to persuasive blogs and empowers its readers to explore diverse avenues of creative media education-related content.