Advertising can be broadly divided into electronic and print. Both means are useful in different situations as there usage depends on the product and target audience. The process of developing an ad requires much effort as it is a complex task. The skills and knowledge required for ad production can be gained through various education programs and courses. There are many undergraduate, postgraduate and diploma courses in advertising, that can help develop & nurture different skills needed in this industry to perform outstandingly. Aspirants with enthusiasm & passion enroll at one of the best advertising colleges in India for quality education and training under experts' guidance.
Important Points to Focus
One can be a proficient or an expert through his/her area of interest in advertising.
Various desks of responsibilities are offered at different creative domains, emerging & established across the globe.
It is essential for aspirant to stay focused while being educated by the expert mentors during special sessions, extensive practical exercises and industry-relevant workshops organized at an institution, school or college.
AAFT is one of the expert educators and competent platforms where through the academic excellence and advanced pedagogy, students are educated & trained. The institution offers various degree and diploma programs in advertising for the army of enthusiastic & passionate learners. Students learn through various in-house live projects under the guidance of experts & professionals. This helps them to give their best shots at different emerging and established domains around the globe.
Related Blogs
PR and Social Media Marketing : Difference in Execution
Understanding the New-Age Advertising
Prominence of Education to Enter in the Profession of Public Relation
Learn how Aspirants can Gain Expertise through Event Management Programs!
Please follow and like us: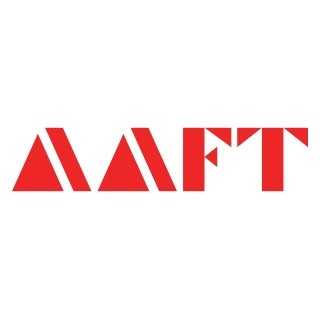 AAFT has been providing the world with limitless creativity and expression since 1993! Through a dynamic and industry-driven curriculum, AAFT provides engaging and captivating articles to persuasive blogs and empowers its readers to explore diverse avenues of creative media education-related content.