There are different skill-sets that one shall possess for establishing a distinguished mark in the domain. This includes expertise in the facets of industry understanding, technicalities, artistic visualization and interpersonal qualities. All these aspects together make a candidate competent to sustain and grow in the Cine world. It, thus, becomes vital for interested aspirants to acquire vocational training in this craft so that they can efficiently befit its operations. Professional film making courses help aspirants to create a roadmap for succeeding here by developing requisite expertise.
Amongst other crucial skills, the most significant ones include confidence to project one's talent, hard-work and dedication for the responsibilities at hand, patience for right opportunities, strong communication skills to adequately convey their point, humbleness to deal with the media and the audience, empathy to enhance presentation, improvisation, decision-making abilities, eagerness to learn more and keep themselves up-to-date with the market trends.
All these interpersonal qualities help aspirants to sustain in this industry for long. AAFT School of Cinema is dedicated to facilitate competent environment to students through which they can develop all such requisite expertise. Professional training, thus, can be said to be a vital aspect through which one can understand the market norms and requirements, thereby, becoming industry-ready.
Related Blogs
Is Obtaining A Degree Necessary For Making A Career in The Film Industry?
Learning To Make Films That Can Create A Powerful Impact On Society
Is Joining a Film School really Beneficial?
Cinematography- Know the Work and Responsibilities
Why Choosing a Filmmaking Course can be the Right Choice?
Please follow and like us: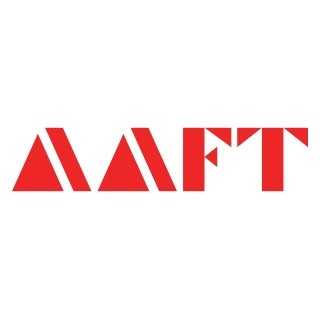 AAFT has been providing the world with limitless creativity and expression since 1993! Through a dynamic and industry-driven curriculum, AAFT provides engaging and captivating articles to persuasive blogs and empowers its readers to explore diverse avenues of creative media education-related content.