If you intend to flabbergast everyone with your creativity and make a difference with your vision, the field of Cinema can be your cup of tea. This field is not only about what we see on the screen, instead encompasses different disciplines that impact the final output. To make a mark in this industry, an aspirant must have profound technical knowledge of various aspects involved in the process of movie-making. Courses in Film Making are usually structured to equip students with the fundamental knowledge and technicalities of film direction, Cinematography, Editing, Sound, Production, Lighting, Camera, etc.
Through these courses, students gain comprehensive knowledge of various aspects such as storytelling, visual literacy, photography, lighting, camera operations, soundtrack layering, audio mixing, sound recording, using the right filters, building financing and production modules, etc. AAFT School of Cinema is aimed to create a platform through which students get a chance to identify, explore and grow their creativity, skills, and potential. Through various interactive class activities, it endows them with necessary artistic and technical competence.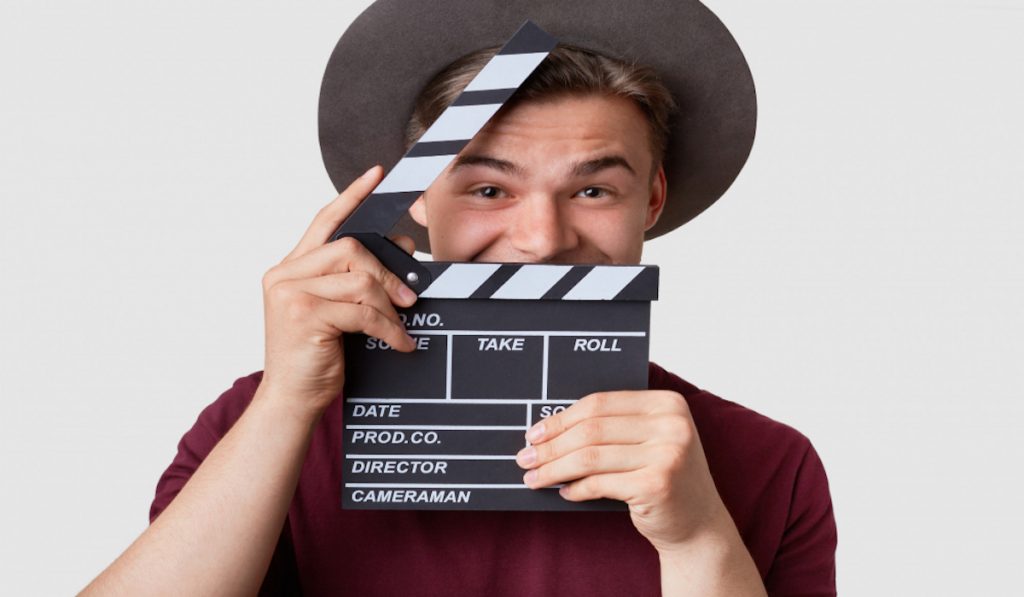 Aspiring students can get an insight into the functioning and working style of the Cinema industry through these courses. Through professional education, students learn to make films professionally and attain the expertise required to enter and sustain in this industry.
Please follow and like us: