'Fashion' is a glamorous industry that boasts of immense lucrative opportunities. Aspirants interested to choose this field as a career option must pay attention on considering the following points:
They should have a natural inclination towards styling and designing.
They must be curious and should keep themselves up-to-date with the latest market trends and happenings in the industry.
They must possess a flair to understand the properties of textiles, fabrics, colors, shapes, silhouettes, etc.
They must possess creative visualization skills to be able to come up with unique and innovative designs.
They must also possess an understanding of human behaviour to be able to please the clients/ customers and provide them with the required viable solutions.
They must build skills in research to be able to meticulously evaluate future predictions and trends.
They must possess the competency to understand the complete designing process, principles and techniques.
They must possess strong communication and interpersonal skills to be able to aptly present their ideas, notions and designs. They must also be hard-working and determined to sustain the long working hours of the industry.
Professional fashion design courses allow interested aspirants to build and nurture such skill, thereby, making them industry-ready. AAFT School of Fashion and Design is focused to impart professional training in this craft through various hands-on training activities, in-house ramp shows and innovative live projects.
Related Blogs
Fashion Designing – Universe of Immense Opportunities
Is Fashion Designing a Good Professional Choice for You?
Is There Still Scope in the Competitive Field of Modeling?
Communication: An Essential Aspect of Fashion Industry
Employment Opportunities after completing a Fashion Course
Please follow and like us: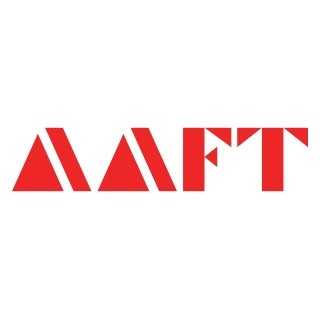 AAFT has been providing the world with limitless creativity and expression since 1993! Through a dynamic and industry-driven curriculum, AAFT provides engaging and captivating articles to persuasive blogs and empowers its readers to explore diverse avenues of creative media education-related content.