Fashion Designing as a craft has witnessed a paradigm shift over a period of time. Different social and economic factors have contributed to changes in the lifestyle of people, which in turn, has brought a drastic change in the way fashion was perceived as a trend and an industry. It is considered to be amongst the most lucrative sectors which offer creative opportunities, opportunity to travel across globe along with high perks. But all this can be achieved only with rigorous hard-work and sincerity. To be successful in this domain, one must possess sound technical knowledge and creative artistic skills.
Professionals in this domain have the opportunity to exhibit their creativity in form of unique designs, ideas, themes and concepts. Therefore, one must always strive to enhance their visualization skills since it is how they will be able to build a distinguished mark for themselves. Pursuing professional education programs like diploma or degree in fashion designing help aspirants to gain knowledge of associated principles, processes and other crucial aspects.
Aspirants must meticulously ponder over various factors before choosing an institute or course. AAFT has attained a flagship in this craft due to its in-house training modules and advanced infrastructure facilities.
Please follow and like us: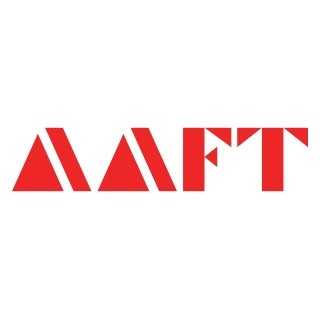 AAFT has been providing the world with limitless creativity and expression since 1993! Through a dynamic and industry-driven curriculum, AAFT provides engaging and captivating articles to persuasive blogs and empowers its readers to explore diverse avenues of creative media education-related content.