Hotel Management industry covers a wide range of disciplines in its ambit. It is amongst few fields where one can expect each day to be full of different challenges and opportunities. Being a part of service industry, professionals in this domain stay in direct contact with customers. It, thus, becomes eminent for them to acquire interpersonal skills such as humbleness, empathy, perseverance, strong communication, deliberation, analytical skills, problem-solving attitude and like. Aspirants must focus on developing these skills as this would help them to handle the real-world situations with more ease and efficiency.
This also signifies that they must pay due attention on practical training opportunities being fostered at an institute. Ample hands-on experience can help them to prepare for various industry activities, operations and environment in advance.This also creates a platform to gain in-depth knowledge of various skills and techniques that are pertinent for smooth functioning of different establishments in this industry. They also learn how to interact with customers and handle unpredictable situations or difficulties.
Asian Institute of Hospitality and Tourism is among top institutes that offers students with immense training opportunities. Students here can learn requisite technical and interpersonal skills through various hands-on activities and advanced infrastructural facilities.
Related Blogs
Career in Tourism: Is it a Worthy Choice?
Advantages of Hotel Management Course even after COVID-19 Pandemic
Why should you do a Hotel Management Course?
Why is Hospitality and Tourism Course Necessary in today's time?
Know the Scope and Career in the Travel Industry
Please follow and like us: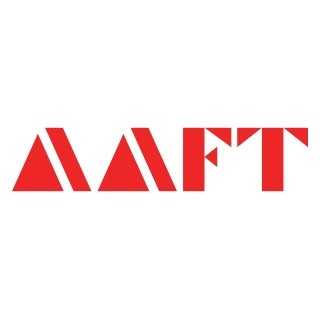 AAFT has been providing the world with limitless creativity and expression since 1993! Through a dynamic and industry-driven curriculum, AAFT provides engaging and captivating articles to persuasive blogs and empowers its readers to explore diverse avenues of creative media education-related content.