Entrepreneur
A better human being, a better developer and a dream to achieve something big is all, I hoped for when I joined AIHT. I am delighted to say that the faculties and the staff have helped me to achieve these dreams. Here, I not only had the chance to develop on my technical skills but also on other aspects such as leadership & management skills. The faculties have always inspired me to go beyond my capabilities. I am grateful to them and the staff of AIHT for helping me achieve what I dreamt of.
Please follow and like us: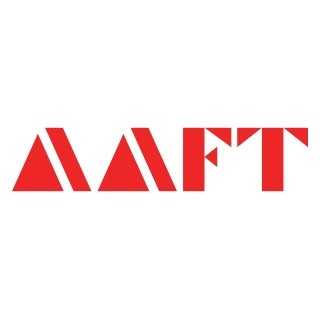 AAFT has been providing the world with limitless creativity and expression since 1993! Through a dynamic and industry-driven curriculum, AAFT provides engaging and captivating articles to persuasive blogs and empowers its readers to explore diverse avenues of creative media education-related content.