ITC Fortune
A competent, energetic and creative manager that's what I call myself today. Thanks to my Alma Mater where the best combination of infrastructural facilities and faculties provided the ultimate ground to unleash my energy, open my wings and soar high knowing there is someone to hold hand and teach the best. Thank you AIHT for making my dream come true and helping me to be a part of ITC Fortune.
Please follow and like us: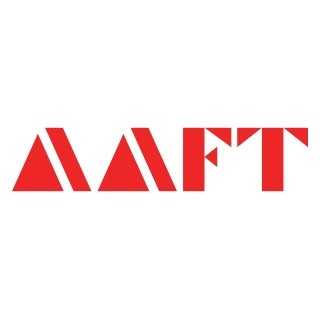 AAFT has been providing the world with limitless creativity and expression since 1993! Through a dynamic and industry-driven curriculum, AAFT provides engaging and captivating articles to persuasive blogs and empowers its readers to explore diverse avenues of creative media education-related content.