The Hotel Management industry is associated with providing essential and luxurious services to the guests with the aim of making their stay pleasant and comfortable. Professionals working in this domain are responsible for maximizing customer satisfaction along with achieving organizational goals. For this, they must be well-acquainted with the knowledge of various processes that cater to the needs of guests in the hospitality sector and their interrelation. This will let them understand how the industry functions and their role in it. This includes knowledge in culinary arts, customer relationship management, food and beverage production, front office, housekeeping and other vital aspects.
Pursuing industry-oriented hotel management courses create a platform for students to develop in-depth understanding of these industry operations. One can choose a specialized diploma program or a full-fledged degree course as per own suitability. Professional education programs allow students to understand the industry, from both- customer as well as business point of view. They also get an opportunity to analyze and determine their field of interest so that they can pursue it for advanced studies or professional journey.
Asian Institute of Hospitality and Tourism through its industry-specific diploma and degree courses in this craft provide professional training to the students. This allow them to gain first-hand experience of all the necessary operations involved in ensuring smooth functioning of organizations in this industry.
Related Blogs
Career in Tourism: Is it a Worthy Choice?
Advantages of Hotel Management Course even after COVID-19 Pandemic
Why should you do a Hotel Management Course?
Why is Hospitality and Tourism Course Necessary in today's time?
Know the Scope and Career in the Travel Industry
Please follow and like us: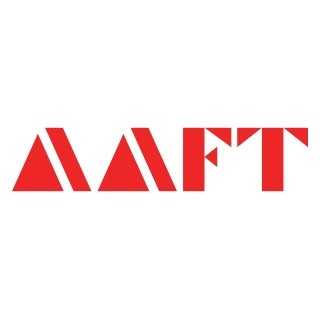 AAFT has been providing the world with limitless creativity and expression since 1993! Through a dynamic and industry-driven curriculum, AAFT provides engaging and captivating articles to persuasive blogs and empowers its readers to explore diverse avenues of creative media education-related content.