The role of education in the modern society has changed significantly. More focus is now being paid upon vocational training rather than just theoretical knowledge. This is true especially for the fields that require specific set of skills. Students can get benefited through professional training by becoming acquainted with the working environment and requirements of the industry. Courses in Hospitality impart education in hotel management and tourism sector.
Education programs in this domain facilitate aspirants with learning of different techniques and tactics relevant to the industry.It helps them to determine the industry related opportunities, challenges, trends and requirements. It also equips them with the technical expertise and interpersonal qualities that the professionals in this domain require to deal with customers.This helps them to befit different roles and understand their responsibilities as experts of the industry.
Pursuing diploma and degree programs help aspirants to become acquainted with different activities and situations that they will have to face in this industry. Asian Institute of Hospitality and Tourism's a premier institute in Delhi NCR that facilitates industry-relevant hotel management and tourism courses. Students here can gain practical exposure by volunteering in different fests and events through which they can gain exposure of buffet setup, serving the audience and VIP guests, internal and external communication, etc.
Related blogs
Career in Tourism: Is it a Worthy Choice?
Advantages of Hotel Management Course even after COVID-19 Pandemic
Why should you do a Hotel Management Course?
Why is Hospitality and Tourism Course Necessary in today's time?
Know the Scope and Career in the Travel Industry
Please follow and like us: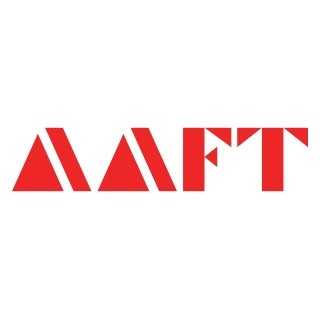 AAFT has been providing the world with limitless creativity and expression since 1993! Through a dynamic and industry-driven curriculum, AAFT provides engaging and captivating articles to persuasive blogs and empowers its readers to explore diverse avenues of creative media education-related content.