Did you ever imagine watching your favorite film without a voice? Would you get the same thrill and connection watching it without voice as compared to the original movie? Absolutely not. The voices and sound in the background of a video, film, or commercial are the backbones of the project. However, appealing the visuals are, to build a connection, voices are indeed necessary.
The role of voice isn't limited to the entertainment industry only. Even in the marketing of products and services, it has been found that the use of voice in commercials pushes more than 75% of the audience to buy from the brands. It helps convey the message directly to the audience, thus helping in building a connection and trust. And you know, more trust means more sales!
By now, you must be wondering who does this job backstage without actually getting the limelight, right? Well, a voice-over artist is responsible for giving life to a great many films and commercials.
Having said that, let's get a gist of what a voice-over artist actually is and what they do before proceeding further.
Everything about voice-over artists
Voice-over artists are professional people who use their voices to create a compelling story, create unforgettable characters, or communicate salient information. A voice-over artist has a wide range of scope to work, from animated movies and shows to radio and documentaries on various OTT platforms.
The role and the skills expected of a voice-over artist are quite different from an actual movie star, but remind you, it takes as much effort to be a successful voice-over artist as it takes to be an actor.
If earning money through your voice interests you, here is a list of ways you can kick-start your career as a voice-over artist:
Start by attending a course

You might be natural at voice-over, but you will be surprised to know how little understanding you have regarding the job once you are out in the industry. So, it's better to start from the basics and make your foundation strong. Enroll yourself in a course to learn the basics to advance in the field, or hire a personal voice-over coach. It will help you learn the nuances of the job, the techniques, and the tactics involved for higher efficiency.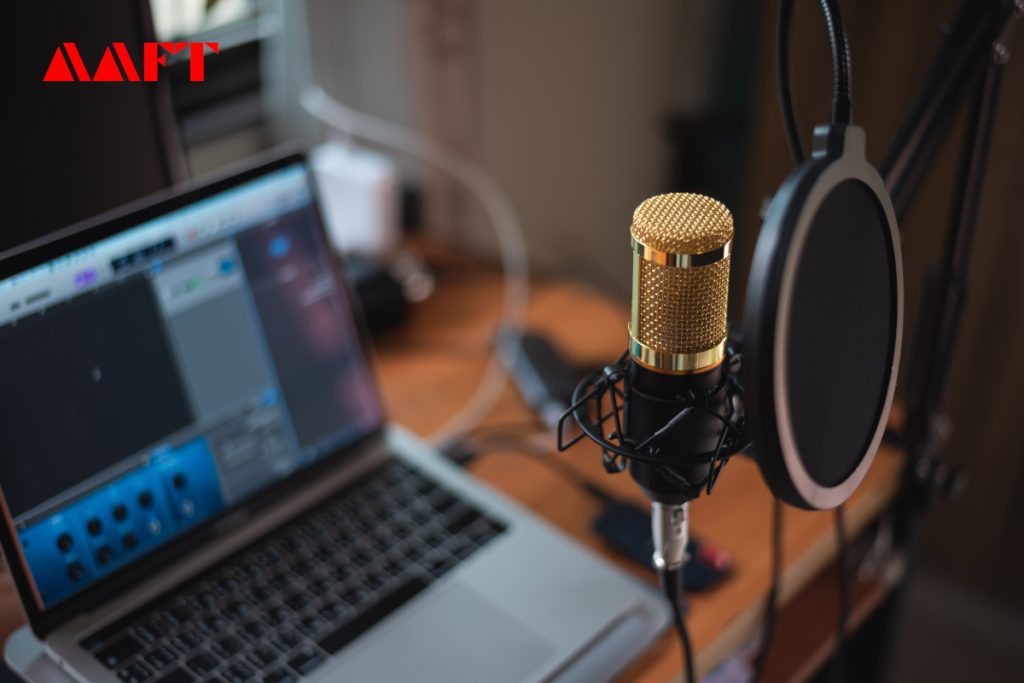 Get the right gear

If you are serious about the role, getting the right equipment is beyond any scope of discussion. Take it as an investment with a high ROI in the future rather than thinking of it as a spendthrift measure. Choose your equipment, especially the microphone, based on your voice's pitch and base. You would also need to get your hands on the best piece of headphones to cut the unwanted sound and take your recording to the next level.
Learn about the software

Once you get the state-of-art equipment for yourself, it is time to get the best software for your voice-over as well. Having the right software will help you filter your voice as per your wish and make you look more professional. There are ample amount of options for you to choose from, so get the software that suits you perfectly.
Build your online presence

In today's day and age, presence on social media and other platforms is a demand rather than a desire. With more than 4 billion people using social media every day, it can be your portal to the golden tickets. Apart from that, a solid online presence also helps your clients to have more trust in you. You can also use your online platforms as a portfolio of your talent and skills. Thus, a win-win situation for you!
Conclusion The demand for voice-over artists in India is growing, and will only keep growing in the coming decade. If you are willing to make a career in this sector, now might be the best time for you. For that, however, you will need to secure your basics first. Enroll in a course or get a coach who can guide you through the ins and outs of the field. Once you are done with the basics, you can leap forward to the next level comfortably.
Please follow and like us: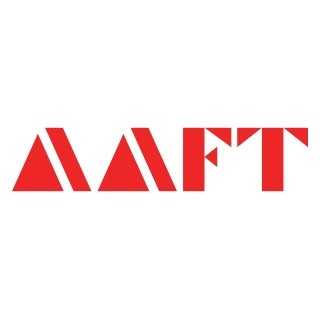 AAFT has been providing the world with limitless creativity and expression since 1993! Through a dynamic and industry-driven curriculum, AAFT provides engaging and captivating articles to persuasive blogs and empowers its readers to explore diverse avenues of creative media education-related content.