Film direction is considered to be a creative domain which is associated with transforming writer's ideas into visual representation. Professionals in this field work to make the movie appealing and interesting. There are different skills that an aspirant must strive to develop for succeeding in this industry. This includes:
Creative Vision
Strong Communication
Sound Knowledge of film making process and technological requirements
Management and Leadership Abilities
Decision-making skills
Problem-solving and Positive attitude
Flexibility
Other than above mentioned skills, aspirants must also be able to develop other interpersonal qualities like confidence, time management, focus and sincerity. They must be humble as well as authoritative at the same time. They must know the significance of taking responsibilities and delegating work as well.
AAFT through its industry-relevant film direction courses helps aspiring candidates to acquire the requisite knowledge and skills through which they can become competent to efficiently befit different operations of this domain. Students here can gain first-hand market experience through various live projects, film fests, workshops and its advanced infrastructure.  
Practical knowledge can help aspirants to become industry-ready by making them familiar with the expectations, challenges, competitions and trends prevailing in the market. This helps them to hone skills in a way such that they can walk on the path of success.
Related Blogs
Is Obtaining A Degree Necessary For Making A Career in The Film Industry?
Learning To Make Films That Can Create A Powerful Impact On Society
Is Joining a Film School really Beneficial?
Cinematography- Know the Work and Responsibilities
Why Choosing a Filmmaking Course can be the Right Choice?
Please follow and like us: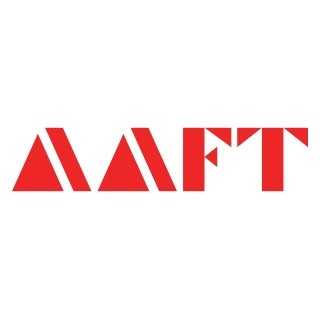 AAFT has been providing the world with limitless creativity and expression since 1993! Through a dynamic and industry-driven curriculum, AAFT provides engaging and captivating articles to persuasive blogs and empowers its readers to explore diverse avenues of creative media education-related content.