When we talk about Fashion Designing, most people relate it to models or something identified with apparel. But the ambit and scope of this industry are much beyond one's imagination. Significantly, the work of a fashion designer is to impart style as per new trends& comfort and convey their ideas/ notions through designs.
Aspirants can opt for full-fledged Fashion Design Courses or specialized programs like Fashion Communication Courses, Makeup Styling, etc. Professional training makes them capable of working with various individuals and top names from the design business. It is a space of design that helps understudies in acquiring information and abilities applicable to the style industry. Training programs help students to understand the foundation of the entire style of business. This industry has incorporated the freshest and most thrilling roads of styling that make it a domain of dynamic opportunities. It is witnessing a huge rise in use in various areas like advertising, design news coverage, visual presentation, styling, photography, exhibit, investigational writing, and so forth. Aside from the imaginative and business perspectives, the subject likewise manages the ideas of character and self-articulation through designs.
It turns out to be vital to break the generalizations and explain crucial phenomena identified with this subject. The term design is exceptionally vibrant, it doesn't simply allude to simple clothing. From styling hair or cosmetics, footwear that you wear, or shades that you carry, all of this together encompasses style and fashion. The manner in which you address or put yourself out there through these and how somebody sees or gets you are a part of it as well.
Like every other field, it has its own importance; it's just about your space of interest. There are numerous fields that are under Fashion designing which are completely interrelated. This makes it easy for aspirants to analyze a field and change to the next related field in the future if the need arises. A good fashion course can make you well-versed with each aspect and prepare you in advance for the industry roles and challenges.
Related Blog
Is Fashion Designing a Good Professional Choice for You?
Is There Still Scope in the Competitive Field of Modeling?
Communication: An Essential Aspect of Fashion Industry
8 Prerequisites that a Fashion Aspirant must possess?
Employment Opportunities after completing a Fashion Course
Please follow and like us: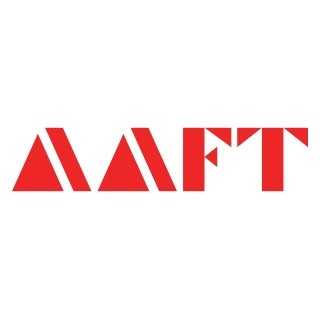 AAFT has been providing the world with limitless creativity and expression since 1993! Through a dynamic and industry-driven curriculum, AAFT provides engaging and captivating articles to persuasive blogs and empowers its readers to explore diverse avenues of creative media education-related content.