The field of Fashion has gained popularity due to various associated perks and opportunities. Some significant reasons for taking this field as a career choice includes:
A Creative Career Option:  It is amongst the few domains that offer professionals an opportunity to satiate their quench of creativity. Education programs provide students a platform to nurture their skills and utilize their innovative vision through unique designs, themes and ideas.
Opportunity to Face Challenges:  Since fashion trends changeconstantly, it provides aspirants an opportunity to step out of their comfort zone, face new and dynamic situations, thereby, constantly proving their worth.
Swift-paced Industry:  This field is full of enthralling activities, especially once you reach top positions. Professionals get an opportunity to travel, meet new clients and attend various fashion shows, events, exhibitions, etc.
Diverse profiles:  From production, designing to retail;it requires a range of different services for final product to reach the targeted audience. Thus, one can choose a domain for specializationas per own interest and skills.
Networking: Learning programs can help students to meet and interact with industry experts of varied backgrounds, expertise and experiences. Establishing contacts and learning from them can aid in grabbing better opportunities.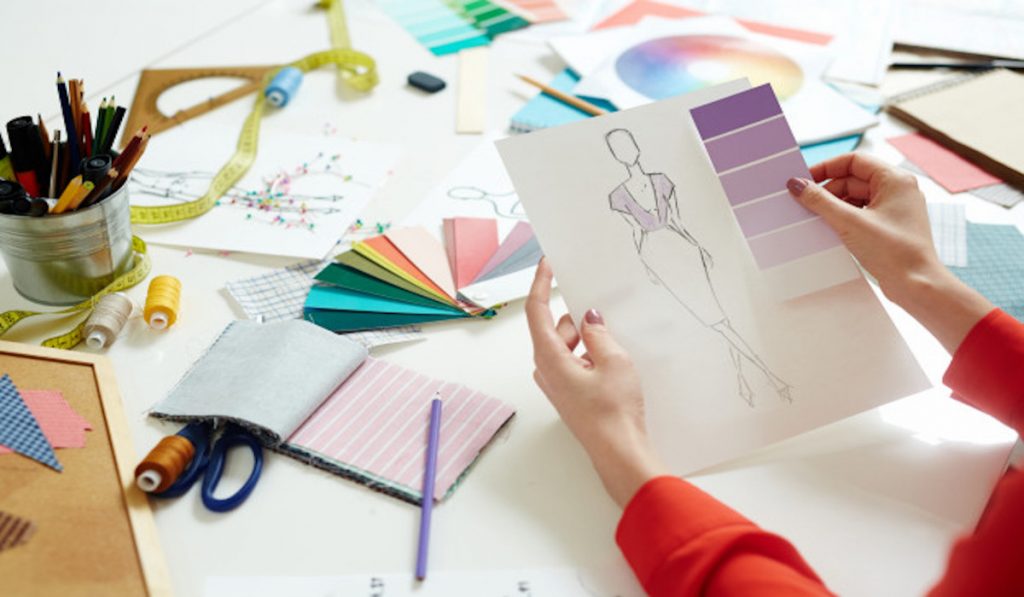 AAFT School of Fashion and Design facilitates various practical initiatives through which students can gain relevant industry exposure and take a step forward for establishing a career in this domain.
Please follow and like us: