Tourism Industry in India is amongst the fastest growing domains. This can be supported with the forecast of expected annual average growth of this sector at a rate of 7.9% till 2023, thus, making India the third fastest growing tourism destinations over the next decade.It hosts a heap of exciting and adventurous career opportunities and is estimated to create 46 million job opportunities by 2025 according to industry experts. Thus, aspiring students can undergo professional education to acquire knowledge and expertise required to build a career in this domain. Choosing the Right Tourism Management Course in India can help aspiring students in the long run.
Students learn about various fundamental aspects of tourism and allied services through the courses structured to provide them insights of this industry. Asian Institute of Hospitality and Tourism is amongst the prominent institutes that offer quality education and training in this craft. Through its industry specific curriculum, it provides students an opportunity to gain artistic, technical, commercial and soft skills required to make a significant mark as professionals in this field.
This industry encompasses various categories in its ambit that an aspirant can look on to as a career choice. This includes career opportunities in the field of different disciplines of tourism like Ecological, Historical, Pilgrimage, Wildlife, Adventure, Sport, Medical, etc. On completion of professional education, they can look for employment opportunities in the areas of travel agencies, logistics, cruises, airlines, event management, holiday consultants, ticketing department and other associated fields.
Related Blogs
Career in Tourism: Is it a Worthy Choice?
Advantages of Hotel Management Course even after COVID-19 Pandemic
Why should you do a Hotel Management Course?
Why is Hospitality and Tourism Course Necessary in today's time?
Know the Scope and Career in the Travel Industry
Please follow and like us: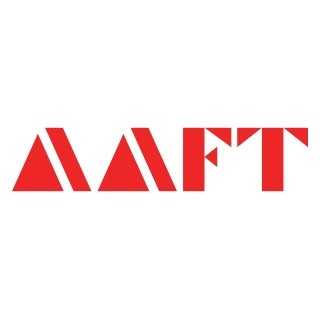 AAFT has been providing the world with limitless creativity and expression since 1993! Through a dynamic and industry-driven curriculum, AAFT provides engaging and captivating articles to persuasive blogs and empowers its readers to explore diverse avenues of creative media education-related content.