The hospitality industry is among the significant contributors to the growth of service sector in India. It has witnessed an immense rise due to the increasing number of domestic and international tourists visiting different parts of the nation. This is because travelers expect standardized and luxurious services and humble treatment by the staff. This has escalated the need for skilled professionals who can maximize customer satisfaction. Those who wish to take this field forward as a professional career choice must pursue hospitality management courses to develop relevant expertise.
Professional education programs facilitate a platform for aspirants to understand the operations that play a crucial role in ensuring smooth functioning of this industry. This helps them to gain extensive knowledge of varied disciplines and processes that are associated with this field. Students have the option to choose a diploma or degree program as per their convenience and interest. They can also join a certificate or a short term program which generally extends in-depth knowledge on a specific discipline in a short span of time.
Asian Institute of Hospitality and Tourism is dedicated to offer students a conducive environment through its industry-relevant programs and advanced infrastructure to make them competent for scaling up the ladder of success in this industry.
Related Blogs
Career in Tourism: Is it a Worthy Choice?
Know the Scope and Career in the Travel Industry
Why is Hospitality and Tourism Course Necessary in today's time?
Advantages of Hotel Management Course even after COVID-19 Pandemic
Why should you do a Hotel Management Course?
Please follow and like us: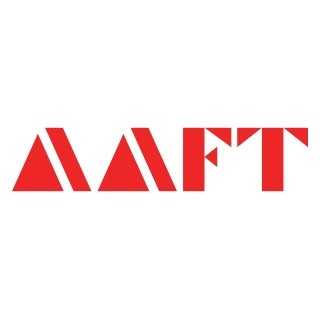 AAFT has been providing the world with limitless creativity and expression since 1993! Through a dynamic and industry-driven curriculum, AAFT provides engaging and captivating articles to persuasive blogs and empowers its readers to explore diverse avenues of creative media education-related content.