Any service industry requires professionals to possess interpersonal qualities since they have to deal directly with the customers. This makes it vital for them to possess skills that will help them to build strong and long-term relationship with them. The field of hotel management is such where customer satisfaction is of utmost importance. It is vital to serve guests with high-quality so that the can get a lavish experience of accommodation, food, leisure and other associating activities. This would ensure in retaining existing customers and creating new ones by establishing goodwill of their organization.
Those who aspire to make career in this growing domain must pursue professional hotel management courses to gain extensive theoretical and practical knowledge on different aspects of this field. Students must focus on choosing a program that offers them a competent platform to develop requisite skill-sets. Vocational training let them develop the art of communicating with customers by developing a problem-solving attitude, empathy, humbleness, patience, perseverance, etc.
Asian Institute of Hospitality and Tourism focuses on practical apprehension along with theoretical knowledge through its training initiatives which include field trips, live projects, hands-on workshops, master classes, fests and more. This lets them develop abilities that are required for ensuring smooth relationship development and management with the customers.
Related Blogs
Career in Tourism: Is it a Worthy Choice?
Advantages of Hotel Management Course even after COVID-19 Pandemic
Why should you do a Hotel Management Course?
Why is Hospitality and Tourism Course Necessary in today's time?
Know the Scope and Career in the Travel Industry
Please follow and like us: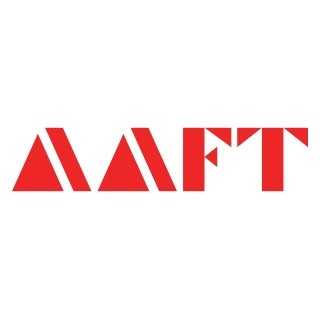 AAFT has been providing the world with limitless creativity and expression since 1993! Through a dynamic and industry-driven curriculum, AAFT provides engaging and captivating articles to persuasive blogs and empowers its readers to explore diverse avenues of creative media education-related content.