Amongst the tremendously growing sectors in India, the field of Hotel Management has established its own significance. This industry is witnessing an upsurge of aspirants looking forward to make career in the industry. This is due to the extensive opportunities of creative exploration and perks associated with this domain. Professionals working in this industry gets an opportunity to work in renowned hotels and restaurants across the globe, therefore, opening gateway of international opportunities. Though the incentives may seem to be quite alluring, but to make career in hotel management industry one must possess relevant skill-sets.
These skills include interpersonal qualities, artistic visualization and strong communication skills. Asian Institute of Hospitality and Tourism offers a platform where aspirants can develop the requisite expertise. They learn about the soft skills such as patience, humbleness, problem-solving attitude, verbal communication skills, etc. through which they can learn the art of dealing with customers efficiently. They must also have determination to work continuously for long hours.
Artistic expression helps professionals, especially those working in the field of culinary arts, to present their food with a punch of creativity and thus, make it more attractive. This also applies for those associated with marketing, interior décor or other such domains in the hotel management industry.
Related Blogs
Career in Tourism: Is it a Worthy Choice?
Advantages of Hotel Management Course even after COVID-19 Pandemic
Why should you do a Hotel Management Course?
Why is Hospitality and Tourism Course Necessary in today's time?
Know the Scope and Career in the Travel Industry
Please follow and like us: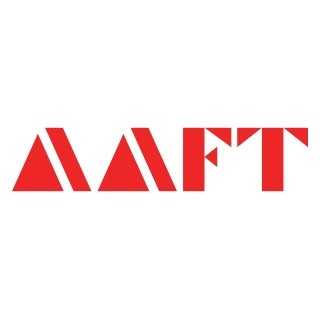 AAFT has been providing the world with limitless creativity and expression since 1993! Through a dynamic and industry-driven curriculum, AAFT provides engaging and captivating articles to persuasive blogs and empowers its readers to explore diverse avenues of creative media education-related content.