Professional learning and training to enter the field of music can be the master key for the legions of passionate & enthusiastic aspirants. One can choose to work through different desks of responsibilities such as sound engineering, composing, editing, production, lyric/song writing, instrumental music and more. Music courses can be the medium to gain required knowledge and expertise for the roles or profiles mentioned above.
Aspirants learn via various special exercises, industry-relevant workshops and other educational activities at one of the finest education centers across India. This can help them to give best shots during placements or job interviews. Employers consider candidates with good knowledge and skills in this craft for different roles and responsibilities. They can perform outstandingly and work for various music companies, productions houses, etc.
An aspirant desires for the enrollment at one of the best music institutions across India to gain quality and advanced knowledge as per your interest. School of Music under the umbrella of AAFT has been imparting quality education through academic excellence. Students get the opportunity to gain professional knowledge or experience via live projects or in-house productions. This helps them to grab better opportunity in this domain offered through various emerging and established employers.
Please follow and like us: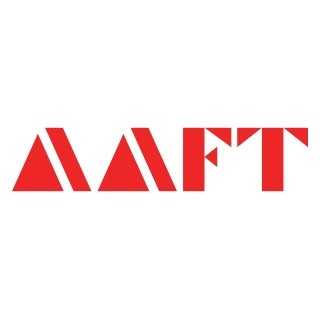 AAFT has been providing the world with limitless creativity and expression since 1993! Through a dynamic and industry-driven curriculum, AAFT provides engaging and captivating articles to persuasive blogs and empowers its readers to explore diverse avenues of creative media education-related content.