ITC Fortune
I like to thank Asian Institute of Hospitality and Tourism and the faculties for providing their valuable guidance in moulding my career. It is their hard work and esteemed mentoring which groomed me for this competitive world.
Please follow and like us: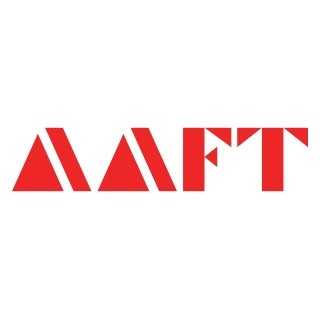 AAFT has been providing the world with limitless creativity and expression since 1993! Through a dynamic and industry-driven curriculum, AAFT provides engaging and captivating articles to persuasive blogs and empowers its readers to explore diverse avenues of creative media education-related content.