Sculpting is a crucial part of 3D animation which acts as a sample for future processes through which 3D animated characters get their shape. The field of multimedia and animation is concerned with making the intended message more interesting, attractive, and interactive through the use of computer technology. This requires the use of different processes and tools. The process of sculpting has an integral role to play since it forms the base and geometry needed for the characters, environment, etc. used in a design.
Professionals working in this domain can perform sculpting either from scratch or to a base model. It can be done in two ways: traditional and digital. Traditional sculpting is generally done with the use of physical tools like wood and clay, while in digital means, different computer software, brushes, and tools are used to carve the desired creations. Aspirants who wish to make a career in this field must be well-acquainted with its fundamentals, principles, and techniques. AAFT School of Animation offers industry-relevant education programs like the 3D animation diploma and degree programs that help aspirants to develop skills necessary to make a distinguished mark in this industry. It also helps them to comprehensively understand the market trends and requirements.
Related Blog Post
The Role of Animation in the Education System
Exploring Opportunities in Game Design Industry through Professional Training
Getting Equipped With Skills Necessary For Building Career In The Animation Industry
Please follow and like us: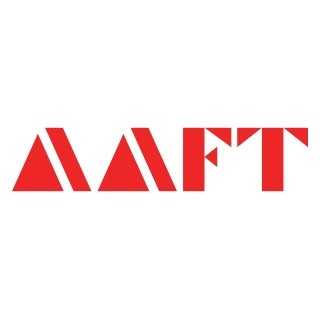 AAFT has been providing the world with limitless creativity and expression since 1993! Through a dynamic and industry-driven curriculum, AAFT provides engaging and captivating articles to persuasive blogs and empowers its readers to explore diverse avenues of creative media education-related content.