Filmmaking is a magical art form that has the power to transport us to other worlds, to make us laugh and cry, to inspire and educate, and to move us in ways that words alone cannot. A career in filmmaking allows you to realize your vision, tell stories that inspire and engage audiences, and contribute to the ever-evolving art of motion pictures. It is a chance to work with a talented and creative team to bring a project from concept to reality, using your skills and expertise to bring your ideas to life on the screen.
Following a filmmaking degree, you can pursue the following five exciting careers:
Film Director
Your role as a film director is to guide the creative process and ensure that the final product is a cohesive and compelling work of art. As a director, you will be responsible for overseeing the entire production process from start to finish. So, to succeed, you will need to have a strong vision, strong storytelling abilities, and the ability to work well with others.
If you have a passion for storytelling and a desire to bring your ideas to life on the big screen, a career as a film director may be the perfect path for you.
A career as a cinematographer is a truly exciting and rewarding journey that allows you to bring the story to life through stunning imagery and compelling visuals. You will also be responsible for selecting and operating the camera, lighting equipment, and other technical elements of the production.
If visual storytelling is what you like and you desire to show your art through the lens of a camera, a career as a cinematographer may be the perfect choice for you.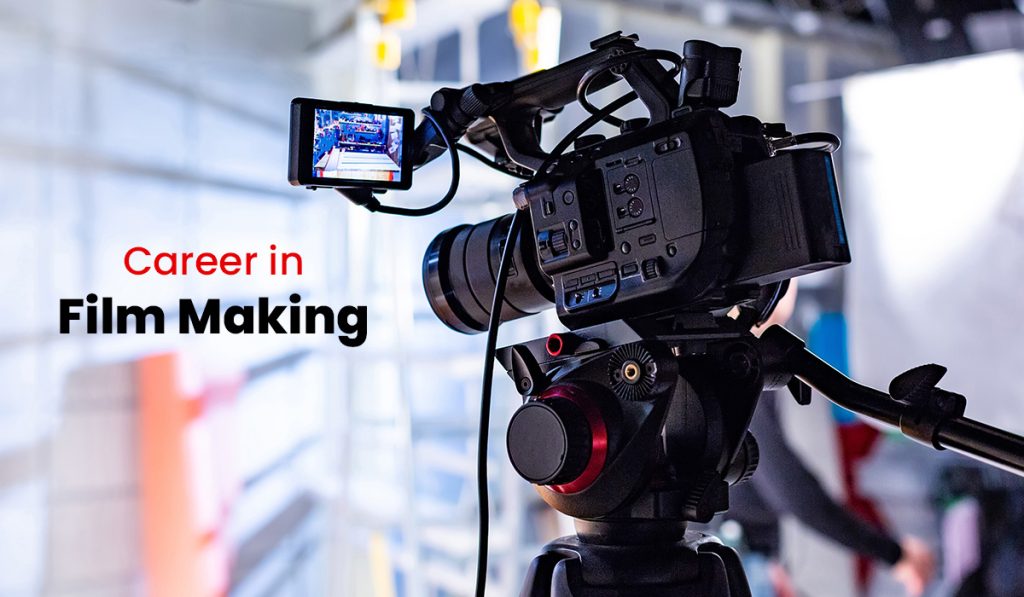 As a screenwriter, you will have the chance to create compelling and engaging scripts. You will develop the characters, plot, and dialogue for films and television shows, using your creativity and abilities to craft engaging narratives that capture the attention of audiences.
If you are a creative individual with a passion for writing, a career as a screenwriter may be the perfect career for you.
As a special effects artist, you will have the opportunity to create realistic or stylized visual effects for film and television using a variety of techniques. You can use your creativity and technical skills to craft truly memorable and immersive experiences.
If you love special effects, a career as a special effects artist may be the perfect career option for you.
Production designers are responsible for the overall look and feel of a film or television show, including sets, costumes, and props, using their artistic skills and technical expertise to create immersive and believable worlds for the audience. Product designers do a phenomenal job.
Some responsibilities of the production designer include collaborating with the director and other members of the production team to develop the overall visual concept for the project. You will be overseeing the construction and decoration of sets; and the procurement of costumes.
If you enjoy visual design and art, a career as a production designer could be ideal for you.
Conclusion
These are just a few of the many exciting careers you can pursue with a degree in filmmaking. Whether you are interested in directing, cinematography, editing, screenwriting, or special effects, there are many opportunities for you to use your creativity and technical skills to make an impact in the film industry. With hard work and dedication, you can turn your passion for filmmaking into a fulfilling and rewarding career. It is a truly magical art form and one that will continue to captivate and inspire us for generations to come.
Related Blogs
How Lighting Can Impact The Mood Of A Movie?
A Complete Guide to Film making
Is Obtaining A Degree Necessary For Making A Career in The Film Industry?
Learning To Make Films That Can Create A Powerful Impact On Society
Is Joining a Film School really Beneficial?
Please follow and like us: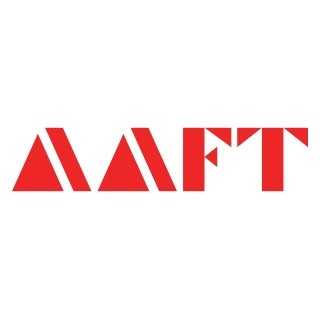 AAFT has been providing the world with limitless creativity and expression since 1993! Through a dynamic and industry-driven curriculum, AAFT provides engaging and captivating articles to persuasive blogs and empowers its readers to explore diverse avenues of creative media education-related content.