Cinema industry is considered to be an amalgamation of technology and artistic representation through which different ideas and stories ae conveyed to the general public. Therefore, those who look forward to make career in this creative industry must be equipped with both, the technical knowledge and the visualization skills. This implies that they must possess fair understanding of the techniques and processes involved in making of a film along with unique and innovative ideas of representing it to the public.
Technology, on one hand, facilitates easy and efficient production of the movie, applying right form of art enhances its ability to connect with the audience. Diploma and degree courses in film making impart professional training through which aspirants can develop the requisite skills. This helps them to become competent for analyzing the technical and creative requirements of a particular shot. Thus, it is significant for aspirants to have comprehensive understanding about how to make a scene more appealing through technical application and artistic representation.
AAFT offer an extensive range of UG/ PG diploma and degree programs that are tailor-made to impart industry-relevant knowledge and skills to the students. They get to work on various live projects viz., short films, documentaries, music videos, etc., through which they can gain insights on the practical and creative aspects required in this industry.   
Related Blogs
Is Obtaining A Degree Necessary For Making A Career in The Film Industry?
Learning To Make Films That Can Create A Powerful Impact On Society
Is Joining a Film School really Beneficial?
Cinematography- Know the Work and Responsibilities
Why Choosing a Filmmaking Course can be the Right Choice?
Please follow and like us: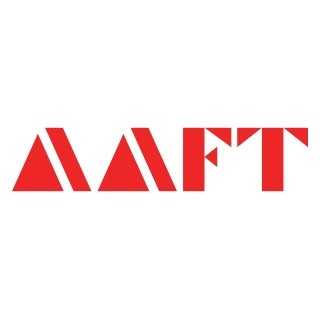 AAFT has been providing the world with limitless creativity and expression since 1993! Through a dynamic and industry-driven curriculum, AAFT provides engaging and captivating articles to persuasive blogs and empowers its readers to explore diverse avenues of creative media education-related content.