Understanding the vital role and significance of professional learning and training can be the key to enter the gateway of opportunities. Undergraduate, postgraduate and diploma programs in music can be the stepping-stone of success for the aspirants. One can gain industry-relevant skills and knowledge and give his/her best shot to grab better opportunity in this domain across the globe. Aspirants can enroll them at one of the best education centers across India for gaining expertise in the areas like music production, sound engineering, lyric/song writing, instrumental and more.
School of Music under the aegis of AAFT has been educating and training the legion of passionate aspirants under academic excellence. The institution is the competent platform to gain skills and industry-relevant in the field of music. Students get the opportunity to learn through various special sessions and master workshops that are conducted under the guidance of skilled experts & professionals.
One can undergo music courses to gain mastery in the areas of interest. One can be a music artist, lyric/song writer, and production expert, direction, instrumental and other technical & non-technical desks of responsibilities. Therefore, experts suggest learning music at one of the leading institutes, schools of colleges.
Please follow and like us: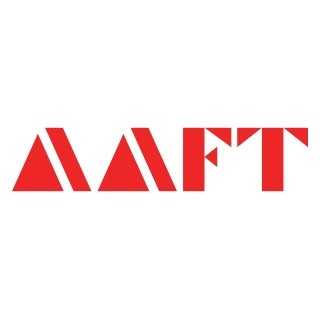 AAFT has been providing the world with limitless creativity and expression since 1993! Through a dynamic and industry-driven curriculum, AAFT provides engaging and captivating articles to persuasive blogs and empowers its readers to explore diverse avenues of creative media education-related content.