Hotel management industry facilitates aspirants with varied creative opportunities and perks because of which it has become a popular career choice. There are various fields under its ambit such as culinary arts, menu planning, bartending, food production, housekeeping, front desk and more. Each field requires specific skill-sets and expertise that are essential to building a successful career in the industry. Diploma and degree courses in hotel management provide aspirants a platform through which they can acquire industry-relevant skills.
These education programs help students to gain practical knowledge of principles and techniques that are significant to the domain. They not only learn vital aspects but also gets a platform through which they can apply their classroom learning. Asian Institute of Hospitality and Tourism with its advanced infrastructure offers students extensive opportunities to gain practical apprehension. This includes hands-on sessions, workshops, industry visits, masterclasses and more.
Practical knowledge is essential to impart students the exposure to real industry working environment. It helps them to understand the trends, expectations and requirements of different disciplines and the industry as a whole. It also provides them competitive advantage through which they can enter the industry with profound skill-sets and knowledge. This helps students to become competent for various roles since they are endowed with industry-relevant expertise through professional education.
Related Blogs
Career in Tourism: Is it a Worthy Choice?
Advantages of Hotel Management Course even after COVID-19 Pandemic
Why should you do a Hotel Management Course?
Why is Hospitality and Tourism Course Necessary in today's time?
Know the Scope and Career in the Travel Industry
Please follow and like us: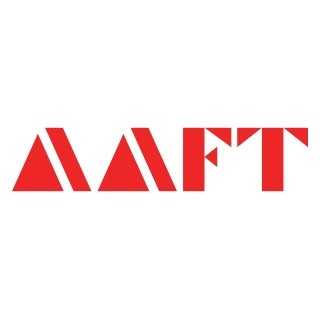 AAFT has been providing the world with limitless creativity and expression since 1993! Through a dynamic and industry-driven curriculum, AAFT provides engaging and captivating articles to persuasive blogs and empowers its readers to explore diverse avenues of creative media education-related content.