Students who wish to build career in the field of hotel management must possess profound knowledge of various techniques and principles associated with the domain. Aspirants can acquire requisite skill-sets through professional hotel management courses. Pursuing education programs help aspirants to understand the industry inside out. They can learn about various roles, challenges, scope, perks and other essential aspects associated with the field. There are different profiles associated with the industryof which aspirants must have in-depth knowledge.
It is vital for aspirants to evaluate their interest and accordingly choose a program to attain specialization in that discipline. This helps them to attain mastery of a particular subject and become competent to work as a skilled professional in that field. Meticulously choosing a discipline requires aspirants to be endowed with comprehensive knowledge of all related fields and their own interest. They mustbe aware of the significance of chosen profile and its interrelation with others. This would bring vigilance and understanding amongst aspirants to contribute efficiently towards their role and organizational goals.
Asian institute of Hospitality and Tourism is dedicated to provide aspirants with a conducive environment through which they can learn industry-relevant skills and techniques. Students here also get a platform to determine their area of interest by experiencing the real working environment through various practical initiatives.
Related Blogs
Career in Tourism: Is it a Worthy Choice?
Advantages of Hotel Management Course even after COVID-19 Pandemic
Why should you do a Hotel Management Course?
Why is Hospitality and Tourism Course Necessary in today's time?
Know the Scope and Career in the Travel Industry
Please follow and like us: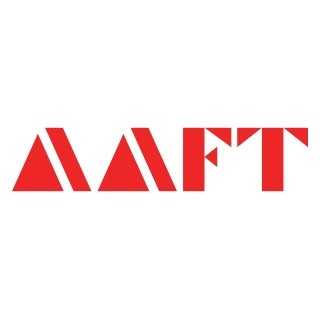 AAFT has been providing the world with limitless creativity and expression since 1993! Through a dynamic and industry-driven curriculum, AAFT provides engaging and captivating articles to persuasive blogs and empowers its readers to explore diverse avenues of creative media education-related content.