In India, the culture of 'Atithi Devobhava' has led to the tradition of serving guests with delight. Hospitality industry in India is also based on this motto. Since it is a part of service industry, it is based on maximizing customer satisfaction. The more satisfy would be the customer, the more goodwill of the organization would proliferate. This industry includes the domains of hotel management and travel & tourism. Those who wish to build career in this industry must possess strong interpersonal skills along with managerial and technical expertise.
Interested students can take up educational courses through which they can gain insights on industry trends, working environment, requirements and specifications. Asian Institute of Hospitality and Tourism provides its students a dynamic environment through which they can develop qualities eminent to serve customers efficiently. This includes skills of problem solving, analytics, empathy, politeness, confidence, communication, grievance redressal and more. With facilities like in-house restaurants, travel agency and high-end studios for food production, front desk, etc., students here get an opportunity to gain relevant industry exposure.
Practical learning broadens the scope for aspirants by preparing them to face the real industry situations and challenges. This also helps them to develop understanding of human behavior and learn the intricacies with which they must deal with customers.
Related Blogs
Career in Tourism: Is it a Worthy Choice?
Advantages of Hotel Management Course even after COVID-19 Pandemic
Why should you do a Hotel Management Course?
Why is Hospitality and Tourism Course Necessary in today's time?
Know the Scope and Career in the Travel Industry
Please follow and like us: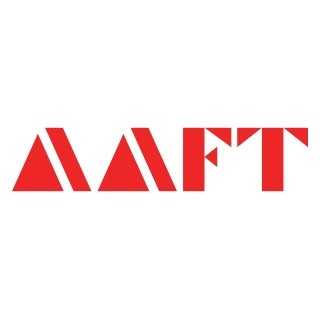 AAFT has been providing the world with limitless creativity and expression since 1993! Through a dynamic and industry-driven curriculum, AAFT provides engaging and captivating articles to persuasive blogs and empowers its readers to explore diverse avenues of creative media education-related content.