The field of hotel management is associated with the operation of different activities pertinent for the organizations in this industry. It is a vast domain that comprises of various disciplines in its ambit including accommodations, food and beverage production, front desk, housekeeping, menu planning, etc. It is amongst the emerging fields that have gained popularity as a career option andfacilitates opportunities for high incentives & perks. Aspiring students can pursue hotel management diploma or degree courses that offer comprehensive knowledge of different aspects related with this field. They can also opt for courses that provide specialized education in specific disciplines.
Students at Asian Institute of Hospitality and Tourism can get trained through wide range of courses including specialized programs like diploma in culinary arts and in food production. Diploma in food production imparts knowledge about the activities and processes through which raw ingredients can be transformed into prepared or marketable food products. Culinary Arts include the technicalities and artistry of cooking, presentation, sanitary and safety measures, etc. Thus, students can analyze their interest and choose a suitable program accordingly.
Modular kitchen, food production lab, in-house restaurants and other high-end facilities including workshops by professionals, industry visits, etc. help students to acquire practical knowledge through which they are able to nurture their skills and become industry-ready.
Related Blogs
Career in Tourism: Is it a Worthy Choice?
Advantages of Hotel Management Course even after COVID-19 Pandemic
Why should you do a Hotel Management Course?
Why is Hospitality and Tourism Course Necessary in today's time?
Know the Scope and Career in the Travel Industry
Please follow and like us: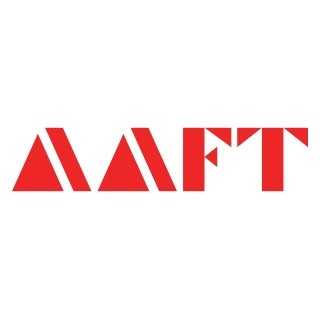 AAFT has been providing the world with limitless creativity and expression since 1993! Through a dynamic and industry-driven curriculum, AAFT provides engaging and captivating articles to persuasive blogs and empowers its readers to explore diverse avenues of creative media education-related content.