Change in the lifestyle of people and the government's inclination to promote Travel and Tourism in India has led to the growth of this field and the professional opportunities associated with it. Top factors that has contributed in the increasing popularity of this field includes:
Ample opportunities: This field boasts of varied career prospects and offers a wide range of job profiles in travel agencies, visitor information center, tour operators, airlines, cruises, government tourism department and more. One can find a role that suits their caliber and interest.
Creative Domain: In this industry, each day brings new challenges, adventure and experience. Professionals get an opportunity to come up with creative ideas through which they can foster better services and gain competitive edge.
Potential of Future Growth: According to industry experts, Indian Travel and tourism sector is expected to grow tremendously in the near future. This, in turn, would increase the demand of skilled professionals in the industry. Hence, opportunities in this field can be said to get multifold.
Proliferating Culture and Ethics: Since people from across the globe travel to our country, this field offers an opportunity to spread the cultural values and significance of our nation.
Transferable Skills: Professionals in this domain learn a lot about life through their varied experiences. The skills acquired in this industry can be used in numerous other roles, positions, businesses and disciplines.
Please follow and like us: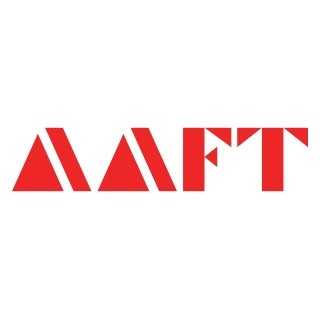 AAFT has been providing the world with limitless creativity and expression since 1993! Through a dynamic and industry-driven curriculum, AAFT provides engaging and captivating articles to persuasive blogs and empowers its readers to explore diverse avenues of creative media education-related content.