India is a land which, amidst other things, is globally popular for its food. One can find a wide variety of scrumptious food in the country, each with its own unique flavor and specifications. As general public, we tend to appreciate and remember places that serve delicious and hygienic food with fast pace service. Food production and culinary arts, thus, play a crucial role in the success of organizations in this industry.
Anyone who wishes to choose this field for their career must get equipped with industry-relevant knowledge and expertise. Professional education programs allow interested aspirants to learn the vital concepts of food principles, preparation techniques, culinary skills, nutrition, food cost control, sanitation, kitchen management and hospitality management.
The full-fledged hotel management degree course along with specialized food production diploma program at Asian Institute of Hospitality and Tourism provides industry-oriented training in this craft. Students here can gain practical skills through its state-of-the-art infrastructural facilities which include food production lab, modular kitchen, etc.
Most common career optionsin this field include (but is not limited to):
Food & Beverage Manager/ Supervisor
Food Technologist
Quality Assurance Manager.
Purchasing Manager
Chefs
Menu Planners
Sommelier
Wait-staff
Bartenders, etc.
A dynamic and practical learning environment helps students to become competent for undertaking varied roles in this challenging yet exciting field.
Related Blogs
Career in Tourism: Is it a Worthy Choice?
Advantages of Hotel Management Course even after COVID-19 Pandemic
Why should you do a Hotel Management Course?
Why is Hospitality and Tourism Course Necessary in today's time?
Know the Scope and Career in the Travel Industry
Please follow and like us: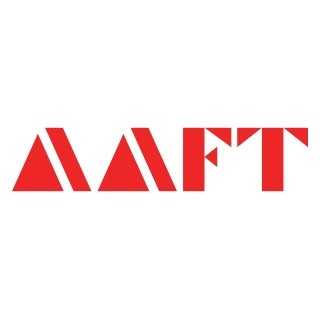 AAFT has been providing the world with limitless creativity and expression since 1993! Through a dynamic and industry-driven curriculum, AAFT provides engaging and captivating articles to persuasive blogs and empowers its readers to explore diverse avenues of creative media education-related content.