Hospitality industry has established itself as a field with immense untapped potential. This is because it is considered to be amongst the most unconventional and enthralling fields which offers convenience to the customers and lucrative opportunities to the professionals working here. Its growing popularity and revenue yielding capacity has escalated its contribution in the growth of Indian economy.
According to the Ministry of Tourism, there were 8.89 million foreign tourists in India in 2016 compared to only 2.65 million in 2000. This supports the fact that each year there is a tremendous rise in the number of international travelers and tourists. According to a report by KPMG, the hospitality sector in India is expected to grow at 16.1 per cent CAGR to reach Rs 2,796.9 thousand crore in 2022.This implies that this field has immense scope to grow in future as well and is home to various opportunities.
All these factors make it a suitable field of professional for those who look forward for exciting, challenging and rewarding career. This has increased the need for skilled experts who understand the industry from both, business and customer point of view. This can be done by pursuing professional hospitality courses which imparts industry-relevant knowledge and expertise. This would let interested aspirants become well-acquainted with real industry environment and operations.
Related Blogs
Career in Tourism: Is it a Worthy Choice?
Advantages of Hotel Management Course even after COVID-19 Pandemic
Why should you do a Hotel Management Course?
Why is Hospitality and Tourism Course Necessary in today's time?
Know the Scope and Career in the Travel Industry
Please follow and like us: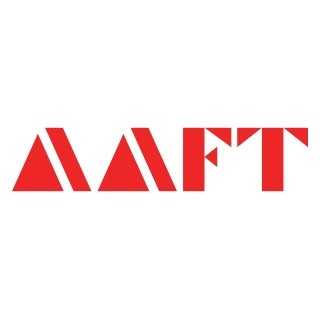 AAFT has been providing the world with limitless creativity and expression since 1993! Through a dynamic and industry-driven curriculum, AAFT provides engaging and captivating articles to persuasive blogs and empowers its readers to explore diverse avenues of creative media education-related content.