The increasing scope of professional programs in music is witnessed as aspirants show a keen interest in gaining industry-relevant knowledge and skills.  This helps aspirants to highlight their talent for better opportunities.  Following are the key highlights to know more about what they gain and learn through music courses offered at one of the leading and finest institutions across India:
•Industry-oriented and skill oriented programs in music helps aspirants in gaining confidence and reducing fears from the minds willing to be experts and professionals in this domain. In addition, students will be able to learn composing, lyric/song writing, sound engineering, vocal/instrumental/ classical & more and gain skills for becoming a music artist.
•An introduction to the aspiring learners to the world of music and music production and equip them with fundamental technicalities of handling equipment in the creative manner.
•Bringing in the concepts related to Music production, its working, & software application help aspirants to portray talent while being interviewed by employers such as music companies, production houses, etc.  It will help students to develop skills of basic music learning and more.  In addition, it will provide a platform for experiencing and learning through the live projects and in-house productions. •Learning the basics of song composing, writing and other aspects in this domain for different genres can be the advantage and its makes students comprehend the concept of music production and its theories.
Related Blogs
Vital Role of Professional Music Skills & Knowledge
Understanding the Role & Significance of Music Education
Understanding the Role & Significance of Music Education
Top 3 Highest Paying Jobs in the Music Industry that are Lesser Known
Pattern Making — An Essential Step to Garment Construction
Please follow and like us: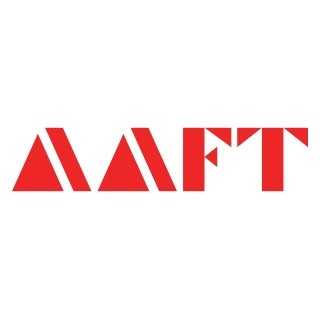 AAFT has been providing the world with limitless creativity and expression since 1993! Through a dynamic and industry-driven curriculum, AAFT provides engaging and captivating articles to persuasive blogs and empowers its readers to explore diverse avenues of creative media education-related content.