In the current times finest institutions are introducing new media studies and training in the curriculum of their existing mass media programs. This has become one of major parts of the course to learn under the guidance of skilled industry experts and professionals. New Media is interactive in nature and has the ability to produce media products using digital technology (computers) integrating image& sound. In a way it empowers a common user to create products of his choice, converting imagination to virtual reality.
New Media products include streaming audio & video, 2D & 3D Animation, Blogging, Websites, Gaming, Cartoons, Digital or Web-Advertising, DVD & CD ROM Media, post-production & special effects software. Aspirants learn the following aspects:
Students learn through the wide concept of Introduction to New Media, Principles, Significance and prominence
They learn about increasing impact of New Media on Journalism and Mass Communication, Convergence and Journalism, varying role of Journalists.
News on the Web: Newspaper, magazine, radio and TV newscast on the web, Social Media and Citizen Journalism, Social Networking, Virtual Communities and Blogging
Hands on training for Citizen Journalism: Concept, Limitations & Social Activism and E-Services.
Ecommerce trends: Introduction, benefits and impact, Application in education, financial, auction and news, E-Governance
Students get the opportunity to learn the industry-relevant aspects of Digital Marketing, its advantages and disadvantages & advanced new media techniques.
Special sessions on New Media & Cinema, New Media & Branding helps aspirants to become industry-ready.
One learns through elaborative concepts of Cyber Security, Cyber Crimes- Phishing, Cybersquatting, and Spamming.
Related Blogs
Career in Tourism: Is it a Worthy Choice?
Advantages of Hotel Management Course even after COVID-19 Pandemic
Make an Informed Decision: Explore Different Fields in Journalism
Vital Role of Learning Advertising
Why should you do a Hotel Management Course?
Please follow and like us: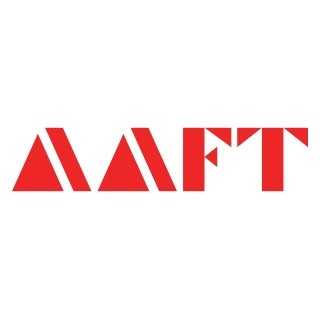 AAFT has been providing the world with limitless creativity and expression since 1993! Through a dynamic and industry-driven curriculum, AAFT provides engaging and captivating articles to persuasive blogs and empowers its readers to explore diverse avenues of creative media education-related content.