The hotel management industry is associated with managing different operations through which customers can be served in the best possible manner. Modern times witness not only a large number of people travelling across the country, but also numerous international travellers. Due to globalization, the world has become a global village. With the exchange of culture, norms, businesses and services, a lot of people travel across borders for different purposes. Also, people have become vigilant about their rights and the quality of services that they should be dealt with.
All these factors exhibit the potential of this domain and justifies the increasing demand of skilled experts in the domain. It also makes it vital for those who wish to make career in this industry to be well-equipped with the industry standards and norms. They must develop the art of efficiently managing customer relationships and simultaneously contributing to achieve organizational goals. Professional hotel management courses offer aspirants a platform where they can learn all such knacks and gain relevant expertise.
Vocational training helps them to understand the industry as a whole and also the significance of their role.Asian Institute of Hospitality and Tourism extends industry-oriented training to the students by providing them a real industry experience. This allows them to evaluate the roadmap to competently befit in the market.
Related Blogs
Career in Tourism: Is it a Worthy Choice?
Advantages of Hotel Management Course even after COVID-19 Pandemic
Why should you do a Hotel Management Course?
Why is Hospitality and Tourism Course Necessary in today's time?
Know the Scope and Career in the Travel Industry
Please follow and like us: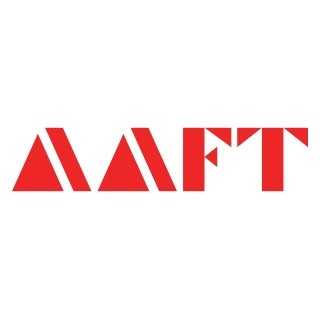 AAFT has been providing the world with limitless creativity and expression since 1993! Through a dynamic and industry-driven curriculum, AAFT provides engaging and captivating articles to persuasive blogs and empowers its readers to explore diverse avenues of creative media education-related content.