Asian Institute of Hospitality & Tourism organized a one day local trip around Delhi for its students from tourism and hospitality study programs. Delhi, being the capital of India, is not only known for its tourist spots and shopping malls, but also great destinations for street shopping. The students were overly excited to explore the amazing local markets of Delhi which are a perfect amalgamation of a variety of people, authentic food and current fashion trends.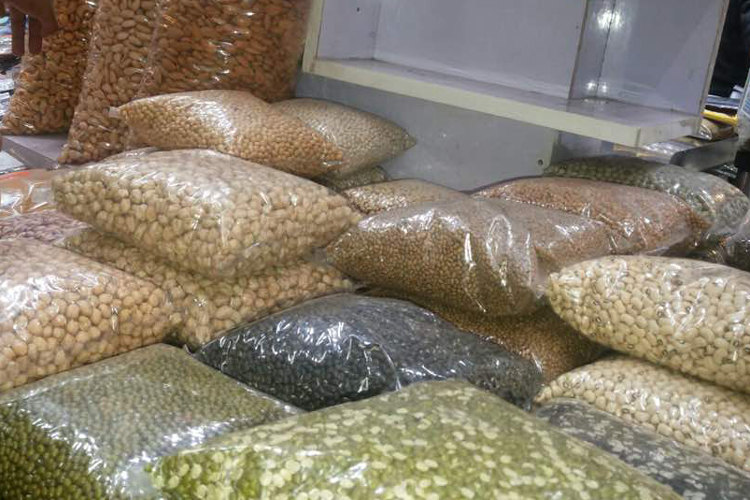 The short city tour of Delhi began with the popular INA Market (Indian National Army Market) and concluded with Hauz Khaz which is also addressed as the "national capital of ethnic chic". As the INA Market is known as the food bazaar of Delhi, our students were amazed to see the fresh seafood, meat, spices, vegetables, fruits – all at this market. They walked around the shops having varieties of imported foodstuff and also learned the tactics of bargaining.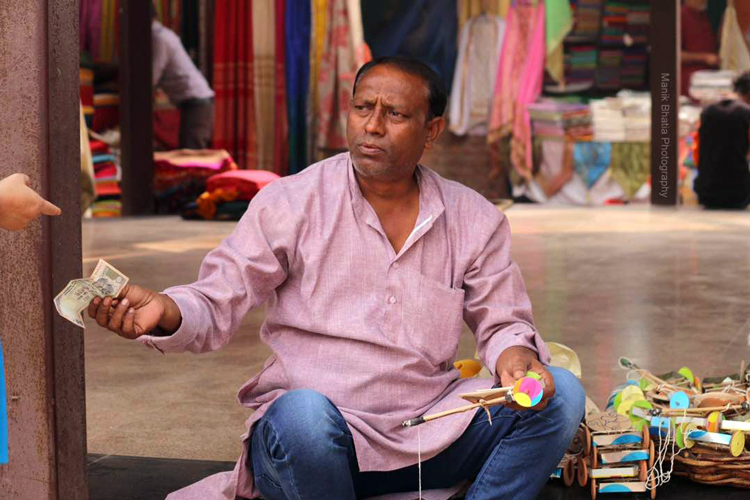 The next stop was Hauz Khas which is famous for handicrafts, curios, old carpets, fashion jewellery and designer clothing that blend ethnic and modern designs. It is a throbbing hub of travelers, foodies, readers of journals and little books, art collectors, and map makers. Our students also surveyed the type of cuisines offered at few of the food joints in the prime location.
Delhi city tour was an interesting experience for all, intended for our students especially those who are non-Delhiites, to become creatively acquainted with the National Capital City.
Please follow and like us: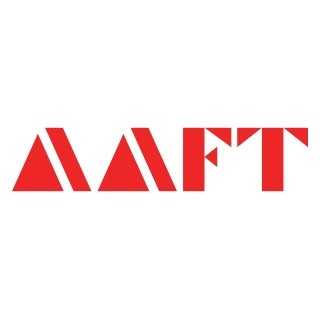 AAFT has been providing the world with limitless creativity and expression since 1993! Through a dynamic and industry-driven curriculum, AAFT provides engaging and captivating articles to persuasive blogs and empowers its readers to explore diverse avenues of creative media education-related content.