Asian Institute of Hospitality & Tourism organized a Wine Seminar for the students of hotel management and tourism streams to add value to the academic curriculum. The session expert Mr. Mukesh Kumar from Sula Vineyards was present to empower students to deepen their knowledge of the most popular grapes and wine blends in the world.
Mr. Mukesh, an experienced sommelier and wine professional, designed the seminar to develop a basic understanding of Old and New World Wine among the students. He shared his expertise by introducing our students with the history and the aesthetics of wine, the characteristics of different wines, the wine terminology used internationally, as well as the right technique of tasting and serving wine.
The interesting session concluded with wine tasting and allowed students to augment technical and professional understanding of wine marketing throughout all areas of the wine and food service industry. Whether they choose a career as wine and food service professionals working in restaurants and hotels, wine buyers, food and beverage buyers, wine distributor and importer sales managers, event planners, or as head sommeliers, this practical exposure was an excellent add-on to their training and development.
Industry Expert : Mr. Mukesh Kumar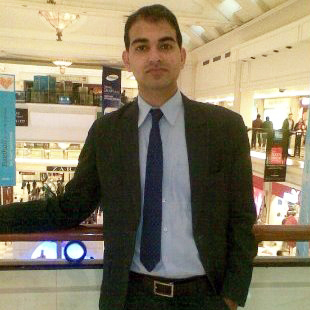 Asst. Manager-Tastings and Marketing
Sula Vineyards, Nashik (Maharashtra)


Please follow and like us: