Humayun's Tomb is one of the hot spots for visitors in Delhi, the capital city of India. The monument is listed as one among the fifteen heritage sites in the country. A short visit was organized for the students of Asian Institute of Hospitality and Tourism by the Management Team and Academic Board. Students from both tourism and hospitality streams were accompanied by respective faculty on this fun and educational trip.
The architecture, the rich heritage, the serene beauty and the aura of that place was well absorbed by students. They interacted with people around and even made documentaries. Even though it was a hot sunny day, they had zeal within them to go beyond their limits and explore more. Later, the students were taken for a short food trip to Andhra Bhawan where they experienced the authentic Hyderabadi cuisine available in Delhi. They observed the servicing aspect which was quiet different. They were given briefing on regional cuisine and were even introduced to foreign ingredients.
The next pit-stop was Crafts Museum where various arts and crafts from diverse regions of India are displayed. This brief visit accentuated the interests of all students about different Indian cultures depicted through the craftsmanship of the people of those States. They learned about the unique concept, presentation and style of the crafts which were vibrant and symbolic. The one-day trip, involving three locations, culminated with an everlasting experience for students, who now look forward to their next excursion. Assignments related to this visit were given by respective faculty to promote student engagement in curricular and co-curricular activities.
Related Blogs
Delhi City Tour for Food & Street Shopping Experience
Diwali Feast at Asian Institute of Hospitality & Tourism
IFTC Presents 10th International Festival of Cellphone Cinema
VISIT TO AAHAR HOSPITALITY AND FOOD FESTIVAL
Please follow and like us: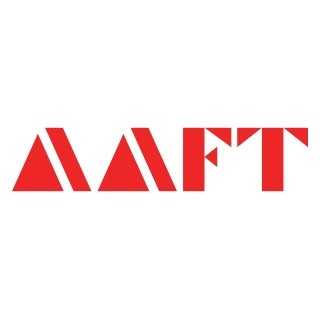 AAFT has been providing the world with limitless creativity and expression since 1993! Through a dynamic and industry-driven curriculum, AAFT provides engaging and captivating articles to persuasive blogs and empowers its readers to explore diverse avenues of creative media education-related content.