Students at the Asian Institute of Hospitality and Tourism are prepared for the competitive world outside. They are developed overall; be it personality, skill or knowledge. Here they are given exposure in the form of industrial visit, industrial training, master classes, seminars, fests etc. the passionate faculty at Asian Institute of Hospitality and Tourism focuses not only on knowledge share but also on educating them by developing skill, by making them a good citizen, overall growth, and even business ethics. Here they are prepared for the big world outside.
Hotel management and Tourism management both have 4 lectures per day and have 5 days working, in which hotel management students have 3 days of practical and tourism students are taken for visits on regular intervals. The student's timetable is such that while sharpening their skill and knowledge they are  involved in recreational activities like in-house table tennis, foosball, meditation, carom etc. Fests and competitions are held at regular intervals so that they can get exposure, moreover they can showcase their skill, knowledge and talent to the world. They are also acknowledged with various rewards and prizes so that the zeal within them is always at the peak.
Related Blogs
VISIT TO AAHAR HOSPITALITY AND FOOD FESTIVAL
Diwali Feast at Asian Institute of Hospitality & Tourism
An educational trip to Humayun's Tomb and Crafts Museum
Please follow and like us: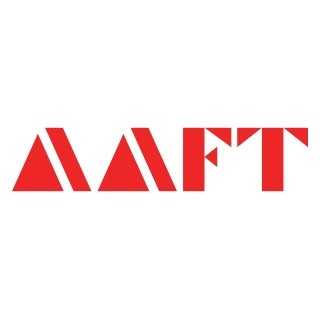 AAFT has been providing the world with limitless creativity and expression since 1993! Through a dynamic and industry-driven curriculum, AAFT provides engaging and captivating articles to persuasive blogs and empowers its readers to explore diverse avenues of creative media education-related content.