Matching with the pace of the hospitality industry and keeping in mind the latest trend Asian Institute of Hospitality and Tourism, organized an educational visit to Aahar Festival held at Pragati Medaan.  The visit aimed at the enlightenment of the students regarding the industry. As there are inventions every day. So, it becomes important for us to know what is going on in the industry and what all is demanded by the guest, visiting aahar festival catered to not only the food sector but also the hospitality sector.
There at aahar festival new technologically equipped instruments and new products were displayed and even kept for sale. The students were made aware of latest technology and trends going on in the industry. Be it different forums of chefs and latest type of mattress everything was shown and explained to students. The share of knowledge at aahar fest was done through different means like demonstration and even they allowed the students to use of consume and see how and what it is. The visit to aahar festival was fruitful and students gained a lot from it. 
Related Blogs
An educational trip to Humayun's Tomb and Crafts Museum
Please follow and like us: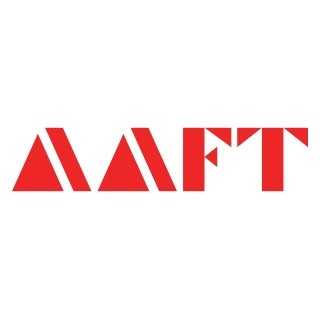 AAFT has been providing the world with limitless creativity and expression since 1993! Through a dynamic and industry-driven curriculum, AAFT provides engaging and captivating articles to persuasive blogs and empowers its readers to explore diverse avenues of creative media education-related content.