On the auspicious occasion of Diwali, and with the blessing of Honourable President Sir of Asian school of Media Studies , Asian Institute of Hospitality and Tourism have Initiated an event , which is considered to be one of the most prominent event till date organised at Asian Institute of Hospitality and Tourism.
The major theme of the Festival was Diwali Mela with Food, Culture, Music and an Exhibition of Travel & Tourism Photographs. The highly enthusiastic students of both Hotel Management and Tourism participated in the event process. The management of every school under ASMS were invited with their staff members to bring a great deal of charm at the event.
The event involved nine food stalls, with different cuisines, be it Italian, fusion, Indian, street food etc. In addition, the students converted the classrooms into theme restaurants. Some of the major themes were Horror, Jungle, Silent disco theme that was thoroughly enjoyed by the visitors.
A separate room was dedicated for the Tourism photography exhibition, where some of the most amazing clicks were exhibited by the students and each picture spoke a thousand words. A lot of Industry guest thoroughly enjoyed the fest. The event became lively when honourable President Mr. Sandeep Marwah of Marwah Studios made his presence at the event and appreciated with the level of efforts incorporated by AIHT students and teachers in the thought of high level of creativity at the fest.
With so many positive and enthusiastic feedback by the visitors and guests, team AIHT is highly motivated and zestful to organise such high-level events in future.
Related Blogs
VISIT TO AAHAR HOSPITALITY AND FOOD FESTIVAL
An educational trip to Humayun's Tomb and Crafts Museum
Work Process At Asian Institute of Hospitality & Tourism
Vienna is A City to Visit and Learn Tourism- Sandeep Marwah
IFTC Presents 10th International Festival of Cellphone Cinema
Please follow and like us: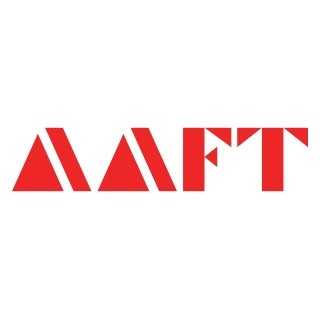 AAFT has been providing the world with limitless creativity and expression since 1993! Through a dynamic and industry-driven curriculum, AAFT provides engaging and captivating articles to persuasive blogs and empowers its readers to explore diverse avenues of creative media education-related content.