Vienna: Tourism forms an important part of Austria's economy, accounting for almost 9% of the Austrian gross domestic product. Austria has one guest bed for every six inhabitants, and boasts the highest per capita income from tourism in the organization of economic and tourism development informed the department of tourism to Sandeep Marwah President Asian Institute of Hospitality and Tourism during his stay at Vienna in Austria.
In 2007, Austria ranked 9th worldwide in international tourism receipts, with 18.9 billion US$. In international tourist arrivals, Austria ranked 12th with 20.8 million tourists. Vienna attracts a major part of tourists, both in summer and winter. Salzburg receives about a fifth of tourist overnight stays compared to Vienna, which ranks it 2nd in the summer season.
"The visit to Vienna has proved worthwhile as I have learned the size of tourism and facilities a tourist can expect from an international market," added Sandeep Marwah also Managing Director of National Federation of Tourism And Transport Cooperatives of India Limited talking to people from tourism industry at Hotel Hilton Plaza, Vienna.
Related Blogs
VISIT TO AAHAR HOSPITALITY AND FOOD FESTIVAL
Diwali Feast at Asian Institute of Hospitality & Tourism
Work Process At Asian Institute of Hospitality & Tourism
An educational trip to Humayun's Tomb and Crafts Museum
Please follow and like us: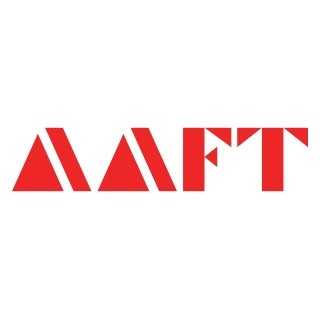 AAFT has been providing the world with limitless creativity and expression since 1993! Through a dynamic and industry-driven curriculum, AAFT provides engaging and captivating articles to persuasive blogs and empowers its readers to explore diverse avenues of creative media education-related content.