Gaining professional skills and knowledge in the craft of interior design can be the key for the passionate aspirants to enter the gateway of opportunities. Aspiring learners can undergo undergraduate, postgraduate and diploma programs in this domain. One can learn the advanced techniques to decorate or design internal spaces under the guidance of skilled experts and professionals at one of the finest institutes, schools or colleges across India.
AAFT is one of the oldest education centers to gain expertise in the field of interior design. The institution is the competent platform where students get the opportunity to learn via various extensive learning and training exercises conducted less than one roof. Aspirants learn through industry-relevant special sessions, master workshops & more.
One should lay emphasis on what is being impacted by the experts or professionals at an institution. This helps aspiring learners to perform outstandingly during interviews. Employers absorb aspirants with industry-relevant profiles and skills for the different desks of responsibilities. Understanding the vital role or significance of education in interior design can be the stepping-stone of success for the legion of passionate learners. Therefore, experts consider gaining professional skills and knowledge in the area of interest to grab better opportunity.
Related Blogs
What is the Work Life and Functions in Interior Designing?
Types of Job you can get after an Interior Design Degree
Is it Difficult to Become an Interior Designer?
Good Lighting can transform the Interiors
Why Build a Career in Interior Designing?
Please follow and like us: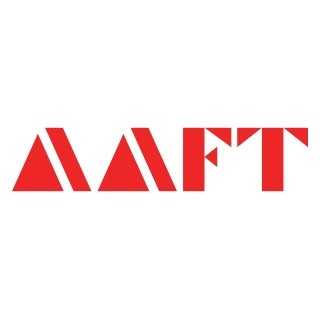 AAFT has been providing the world with limitless creativity and expression since 1993! Through a dynamic and industry-driven curriculum, AAFT provides engaging and captivating articles to persuasive blogs and empowers its readers to explore diverse avenues of creative media education-related content.