Music Education is necessary for a passionate learner to excel and establish career inside the nexus of entertainment. In the world of music education, various music schools are stepping ahead in context to impart excellent education amidst the army passionate learners. Talent also needs fine-tuning, that is why schools, colleges and universities are established across India. Various institutions of creative arts deliver quality education through their interactive degree and diploma program.
Professionals, Experts and Skilled individuals in music have been playing their role of imparting quality education to the learners inside different institutions. Music is an art, which can be leaned under the guidance of experts and professionals. Most of the times, talented aspirants ought to the lack of formal training and education experience failure on various platforms. As per the records, numerous renowned names of the industry became successful with the excellent knowledge and training.
In addition to the top-notch institutions in India, AAFT is one of the leading institutions that offer music degree and diploma programs under one roof. Learning music composition marks the stage where students have acquired (or are acquiring) the basic performance skills in voice or on an instrument of their choice. It engages students in creative thinking, connecting, expressing and communicating through their compositions. The involvement of a music teacher plays a vital role in helping them progress on creative tasks in music production. The students must experience the technical aspects of the music recording, sound mixing and editing as well as auditioning as performers.
Obtaining music education from the top-ranked music universities and only the best private music colleges in India can help learners' major music as a field of study. These institutes follow a balanced curriculum with theoretical concepts and practical training, which allows learners to develop their ability to recognize, understand, describe music, & to use varied music techniques to create exceptional artwork at the end of the academic program.
Please follow and like us: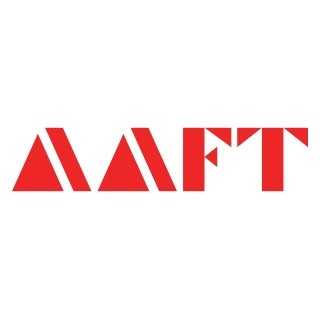 AAFT has been providing the world with limitless creativity and expression since 1993! Through a dynamic and industry-driven curriculum, AAFT provides engaging and captivating articles to persuasive blogs and empowers its readers to explore diverse avenues of creative media education-related content.