Music is an art, which can be earned and learned at the helm of expertise and excellence. Experts and experienced professionals recommend and suggest learning music under the guidance of professionals and experts. India is the expansive colossus of unmatched talents and skills. According to the scenario of advanced and good education, various institutions have been consistently performing in order to deliver excellent education and nurture talents for years.
Nowadays, music programs are introduced under performing arts. Amongst various established and leading institutions of creative arts, AAFT is one of the privileged schools that offer degree and diploma courses including diplomas & certifications. Inside School of Performing Arts at this competent platform, various training programs, exercises and special sessions are merged to fine-tune the army of students. As per the current scenario, aspirants carry different mindset, some believe to join the under graduate & postgraduate professional education programs and some plans to pursue short-term courses (diploma).
In addition to the programs offered at AAFT School of Performing Arts, there are various under graduate, postgraduate and diploma programs such as Bachelor of Performing Arts & diploma in music production, master in performing arts and PG diploma in music Production. These professional and advanced education programs are meant to educate students with excellent education techniques and expertise so that they can perform outstandingly to hunt marvelous opportunities in the expansive and famous industry of music and entertainment.
Music Education is an advantage added to an aspirant's professional educational profile. It leaves an impression during being interviewed on various challenging and competitive platforms such as production houses, music companies and various other leading & established domains of entertainment. Nowadays, institutions offering professional education programs are equipped with latest technology and mechanism. Various impeccable revolutions in terms of technology has improvised and upgraded the way of teaching. This helps students to learn with interest and they grab lessons swiftly within no time.
Please follow and like us: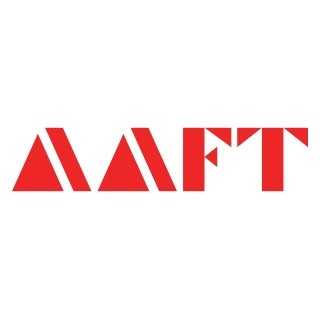 AAFT has been providing the world with limitless creativity and expression since 1993! Through a dynamic and industry-driven curriculum, AAFT provides engaging and captivating articles to persuasive blogs and empowers its readers to explore diverse avenues of creative media education-related content.