Mass Media Education is an effective medium to excel and perform in the nexus of established media houses. Nowadays, Fast track or Short-term courses are in trend amidst a young and passionate army of aspirants. It is witnessed that the young generation is curious and eager to earn well and experience the professional world at an early age. Most of the renowned and established media & arts institutions, which are located in different locations, offer diploma courses.
In addition, at one of the prime locations of Delhi-NCR, AAFT is established as one of the leading institutions of media studies. This privileged school of mass communication & journalism offers degree, and diploma programs under one roof. Diploma courses with the duration of one year are equipped with various fast track special training programs and sessions. With the education and knowledge earned at the competent platforms of media education, students can hunt marvelous opportunities in the world of media professionals.
Education earned at the time of pursuing diploma in mass communication is beneficial and advantageous for the army of passionate aspirants. These courses are offered with different formats and specializations such as either electronic or print media. As per the great experiences of renowned media experts and professionals, media studies may be the powerful medium for a booming career in the media industry. It also depends on the caliber, set of skills, passion and knowledge of an aspirant, who desires to establish career in the media industry.
Students learns a lot during training programs and exercises in context to news reading, TV presentation, produce news programs, camera lighting techniques, writing techniques and formats, etc. Amidst various leading journalism colleges in India, AAFT has been performing outstandingly, impeccable and a consistent contender for years in context to impart good education & knowledge.
Related Blogs
Why to Pursue a Career in Journalism?
Make an Informed Decision: Explore Different Fields in Journalism
Model United Nation General Assembly postulated at ASMS
Media Education at Asian Academy of Film & Television
Sports Journalism: A Popular Career Choice
Please follow and like us: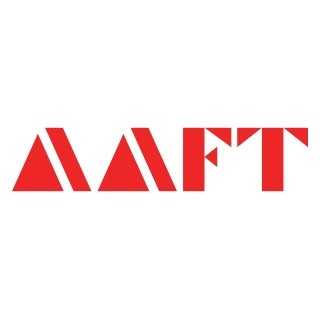 AAFT has been providing the world with limitless creativity and expression since 1993! Through a dynamic and industry-driven curriculum, AAFT provides engaging and captivating articles to persuasive blogs and empowers its readers to explore diverse avenues of creative media education-related content.