A career in Journalism is a vast and most opted field nowadays. It is the act of gathering and presenting information clearly and concisely. The news and information are distributed by forms or mediums of journalism such as radio, print, television, blogs, and other sources.
Journalism is all about conveying information about current happenings of the world in a non-biased way. Journalists will convey and cover information about what is happening or has happened. Storytelling comes in many different forms: breaking news, investigative reports, editorials, and blogs.
New journalists are taught to cover 5ws and one H that are vital to impart news to the world. These are crucial aspects that should be included in every news article. The 5Ws are: Who was it, What did they do, What happened, Where did it happen, and Why did it happen, and H refers to How did it happen?
The different types of Journalism:
Investigative Journalism
In investigative journalism, the journalist has to do an in-depth investigation to find the truth about a person, report, or event. It is reporting of events that other people may try to hide. Investigating a single case can take up to months and years. To be an investigative journalist, one has to be full of knowledge, patience, and determination.
Political Journalism
Political journalism includes coverage of all the political aspects and political science. It is a serious type of journalism and is necessary for reporting of events happening in the democracy. The political journalist will report the events in an unbiased manner. The news should never include public opinions.
Crime Journalism
A crime journalist will research and report criminal events for media organizations like newspapers, magazines, radio, and other sources. A crime reporter covers a wide range of crimes, from homicide to money embezzlement at multinational corporations, and so on.
Business Journalism
It includes all news and reports about the economy. A business journalist covers business news, including CEOs, initiatives, and activities. They may also look at business procedures, ethics, or the leadership of a company.
Digital Journalism
It is also known as online journalism. It includes delivering news on digital platforms. Mostly, all the TV and print media channels have started going digital in the forms of blogs, websites, YouTube, and the presence on social media.
Print Journalism
This type of journalism involves the dissemination of news and information through newspapers and magazines. Print journalism has been depleting and was impacted after the advent of better forms of publishing editorial content. This has been a topic of discussion for quite a time now.
Broadcast Journalism/Radio Journalism/ TV Journalism
This type involves broadcasting news through electronic methods – television or radio. Both the mediums are extensively used. TV journalism is quite popular as it catches the attention of the eye. Radio Journalism includes a limited number of audiences as it is broadcasted live.
Art Journalism
It covers various arts such as music, literature, dance, painting, drama, films, poetry, etc. Many news organizations recruit art journalists to gather news in the field since art journalism is popular with the public.
Sports Journalism
This type of journalism includes covering stories related to sports events, series, or a sportsperson. To operate in this sector, one must be well-versed in sports and possess excellent communication skills.
Education Journalism
This field is about covering events related to the field of education. The education journalist promotes and motivates students for higher education and raises awareness about the education system for better clarity.
Celebrity Journalism
The celebrity journalist or 'paparazzi' will cover all the news related to celebrities. Whether a new show or movie is released, or about their personal lives and public appearances.
Lifestyle Journalism
This type of journalism involves reporting about a healthy and better lifestyle. It covers news or information about music, cooking, entertainment, home decor, gardening, etc.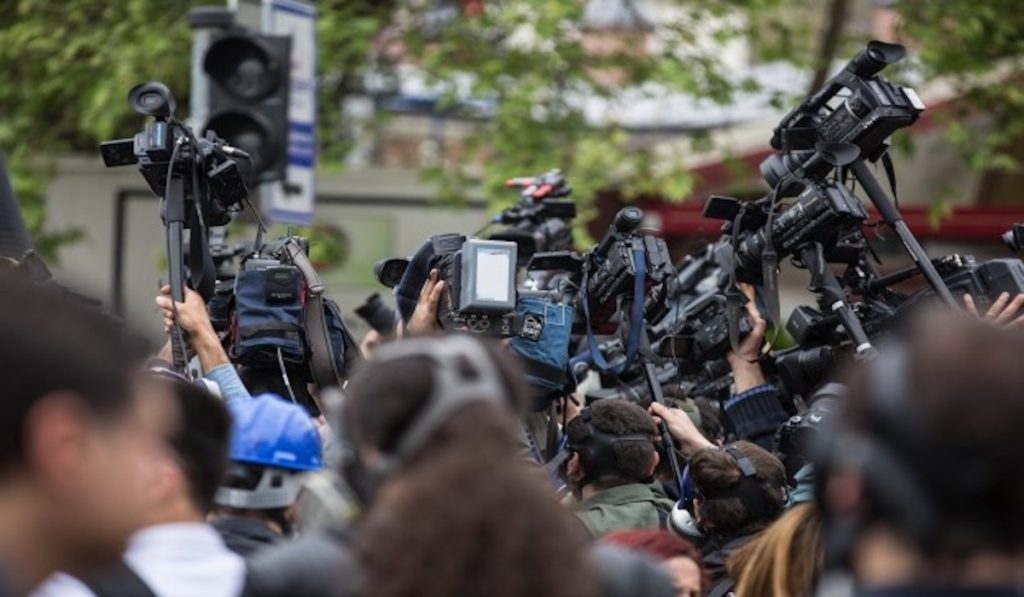 Career options that can be pursued in journalism
Photojournalist
Content Writing
Event Management
Advertising
Copywriter
Editor
Digital Marketing
Media Researcher
PR Specialist
Social media manager
Broadcast Journalist
News producer
News Presenter
Cartoonist
Data Journalist
Journalism courses that can be pursued:
B.A in Journalism & Mass Communication with specializations
M.A in Journalism and Mass Communication
Certificate Course in News Anchoring
Certificate Course in Radio Production and Jockeying
PG Diploma in TV Journalism and Communication Diploma in TV Journalism and Communication
Related Blogs
Make an Informed Decision: Explore Different Fields in Journalism
Government Job Opportunities after doing Journalism
Increasing Scope of New Media Programs
Please follow and like us: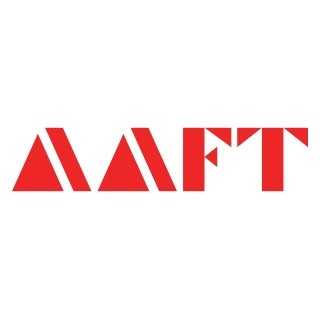 AAFT has been providing the world with limitless creativity and expression since 1993! Through a dynamic and industry-driven curriculum, AAFT provides engaging and captivating articles to persuasive blogs and empowers its readers to explore diverse avenues of creative media education-related content.