Media Arts play an essential role media literacy and education. Though synonymously used, media literacy and media education can be described independently. Media literacy is a gamut of competencies that enable individuals to create messages in a wide variety of media modes, genres, and formats. Media education, on the other hand, is the process through which individuals become media literate, that is, they are able to critically understand the nature, techniques and impacts of media messages and productions.
Asian Academy of Film & Television has integrated media literacy into the academic curriculum for aspiring young talent. The theoretical framework of media education at AAFT involves an introduction to whole range of contemporary media and traditional media, along with thorough practical training that stresses on key areas of media arts: production, language, representation, and the audience.
Television, cinema, video games, magazines and other new-age media all have a strong influence on how we see the world. Every media message is interpreted differently by different audiences. It is also influenced partly by the nature of the medium used for communication. The media creators must acknowledge two fundamentals (1) understand how individual factors, such as age, gender, race and social status affect the audience's interpretations of media; and (2) that each medium has a unique aesthetic form. The way a video game interacts with its audience will be dissimilar to the interactive nature of a commercial movie, even though the main character story in each of the two will remain the same.
AAFT gives its students a chance to create media, not just analyze and evaluate it. The workshops and case-studies on blockbuster movies, breaking news stories, musical retrospect and the likewise help students realize their media analysis skillset. But a hands-on experience where they are provided access to different media platforms so as to produce media oneself, helps them understand how things like editing and sound effects can influence the way a movie or TV show affects the audience, both emotionally and intellectually.
AAFT
Related Blogs
Why to Pursue a Career in Journalism?
Winging Dreams through Animation – Basics Explained
Knowledge sharing sessions with Filmmakers at AAFT
Make an Informed Decision: Explore Different Fields in Journalism
Model United Nation General Assembly postulated at ASMS
Please follow and like us: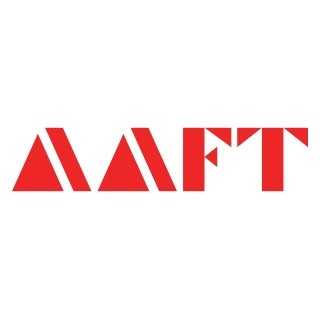 AAFT has been providing the world with limitless creativity and expression since 1993! Through a dynamic and industry-driven curriculum, AAFT provides engaging and captivating articles to persuasive blogs and empowers its readers to explore diverse avenues of creative media education-related content.