An essential trait for becoming a successful actor is the craft of character adaption. An actor must have the ability to adapt to the given role and circumstances in such a way that it becomes a part of his or her daily routine. Professionals in this domain must possess the craft of living truly under artificial circumstances. This means that they should possess clear understanding of the script and their character in such a way that they can adapt to them effortlessly. It is essential for aspiring actors to develop the skill of making their performance smooth and fluid.
A fluent performance requires professionals to have in-depth understanding of the character's background, psyche, attitude, behaviour, actions and reactions. This helps them to analyze the given situation cautiously and envision how that character would react to it. Joining an acting school can help aspirants to acquire knowledge, skills and tactics through which they can establish career in this industry.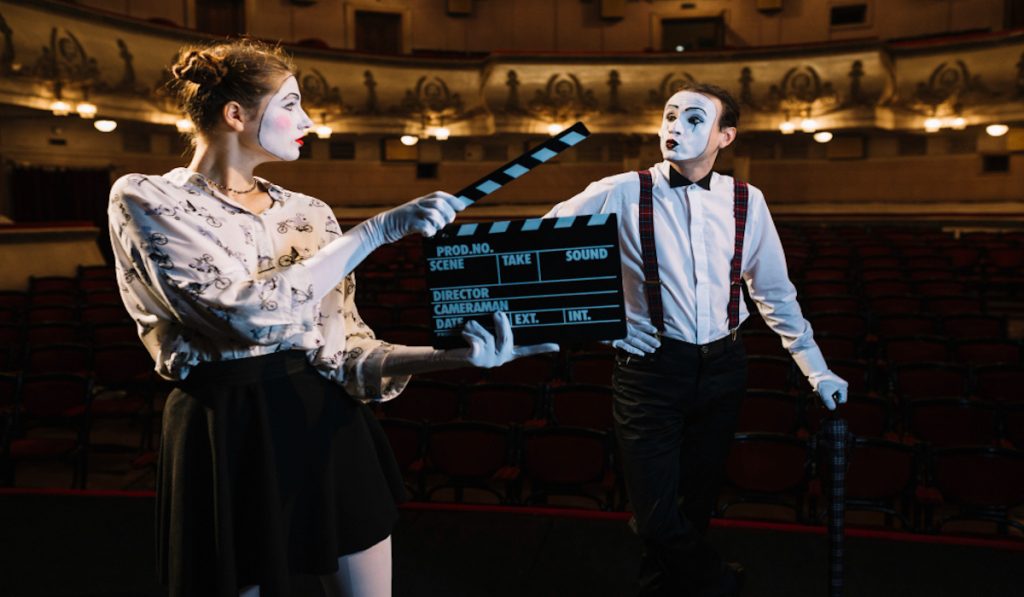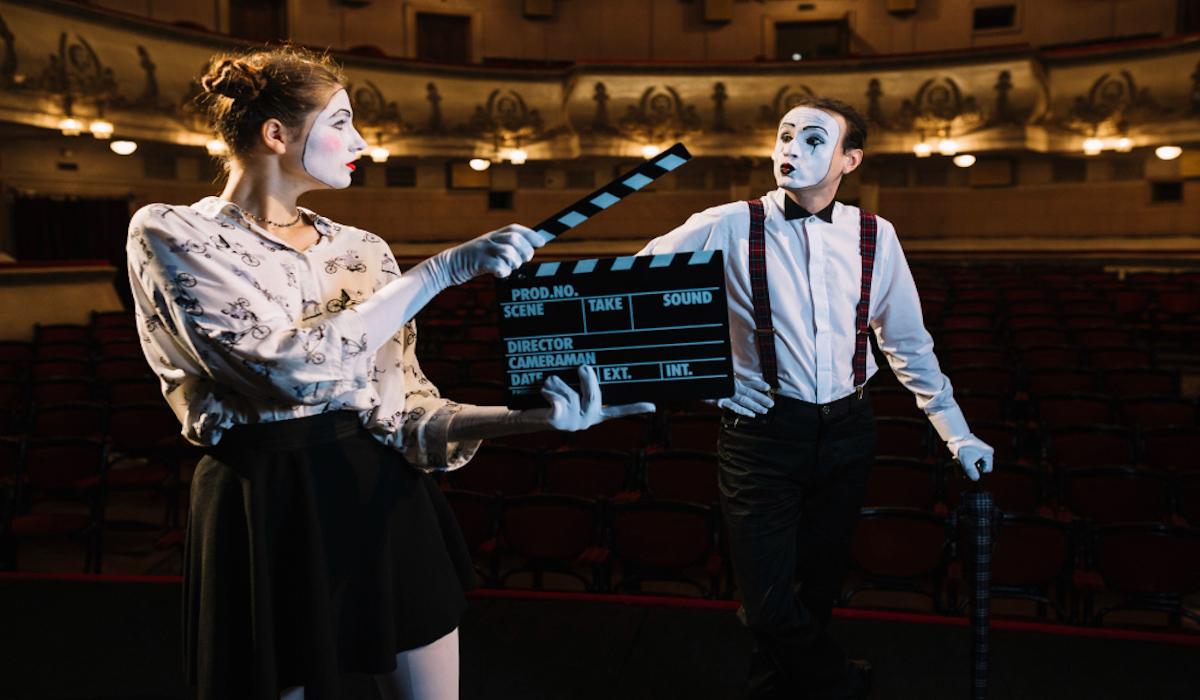 AAFT School of Acting is amongst top acting institutes in Delhi NCR that offers a dynamic platform to students through which they can develop requisite expertise. Its practical initiatives and state-of-the-art infrastructure help students to gain insights on industry working environment, market trends and expectations. Practical apprehension helps them to not only learn but also apply the craft of character building.
Related Blogs
Learning To Make Films That Can Create A Powerful Impact On Society
Is Joining a Film School really Beneficial?
How Acting Classes Can Help You To Build A Confident Personality?
Significance of Professional Education in Acting
Interpersonal Qualities That an Actor Must Possess
Please follow and like us: