It is essential for a proficient actor to be able to portray different roles with utter sincerity. 'Living truly under an artificial situation' is the craft that aspiring actors must master for building a successful career in this industry. They must possess vigilance to acknowledge the field of acting as a professional career choice. It is also essential for them to understand that this field is not only associated with artistic expressions but also with technicalities and principles.
Acting diploma and degree courses help aspirants to get equipped with industry-relevant knowledge and skills. This provides them a platform through which they can enhance visualization skills and become acquainted with different presentation styles. Students can also learn the tactics through which can scale up careers in this domain. Professional education helps them to learn the craft of adapting any given situation as if it is happening in their real life.
They also learn to understand of the character's psyche and can, thus, effortlessly predict its reactions. It helps them to vividly project different emotions, gestures and expressions. Acting courses at AAFT are designed to suit the industry demands and make aspirants competent to befit the industry with adequate knowledge and skills.
Related Blogs
Learning To Make Films That Can Create A Powerful Impact On Society
Is Joining a Film School really Beneficial?
How Acting Classes Can Help You To Build A Confident Personality?
Significance of Professional Education in Acting
Interpersonal Qualities That an Actor Must Possess
Please follow and like us: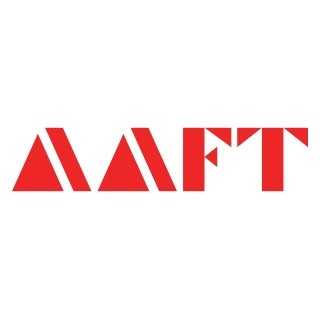 AAFT has been providing the world with limitless creativity and expression since 1993! Through a dynamic and industry-driven curriculum, AAFT provides engaging and captivating articles to persuasive blogs and empowers its readers to explore diverse avenues of creative media education-related content.